CYF Mission Trip – 6/11/2023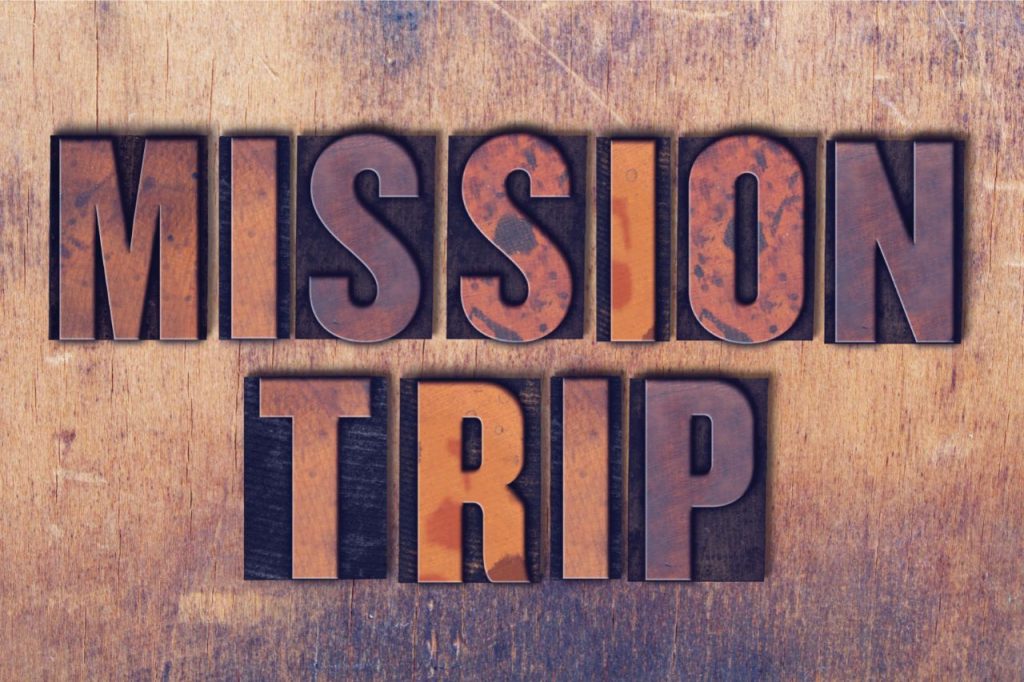 We are heading to West Virginia the week of June 11th! We will be working with Rebuild Charleston and C.R.O.S.S. Ministries. We will stay at a church in downtown Charleston. Information and forms packet are on their way and we'll share once they arrive.
We will be working on homes in the Charleston area for those who are in need.
We will need to give final headcounts the first week of May.