MCCC Library is Growing!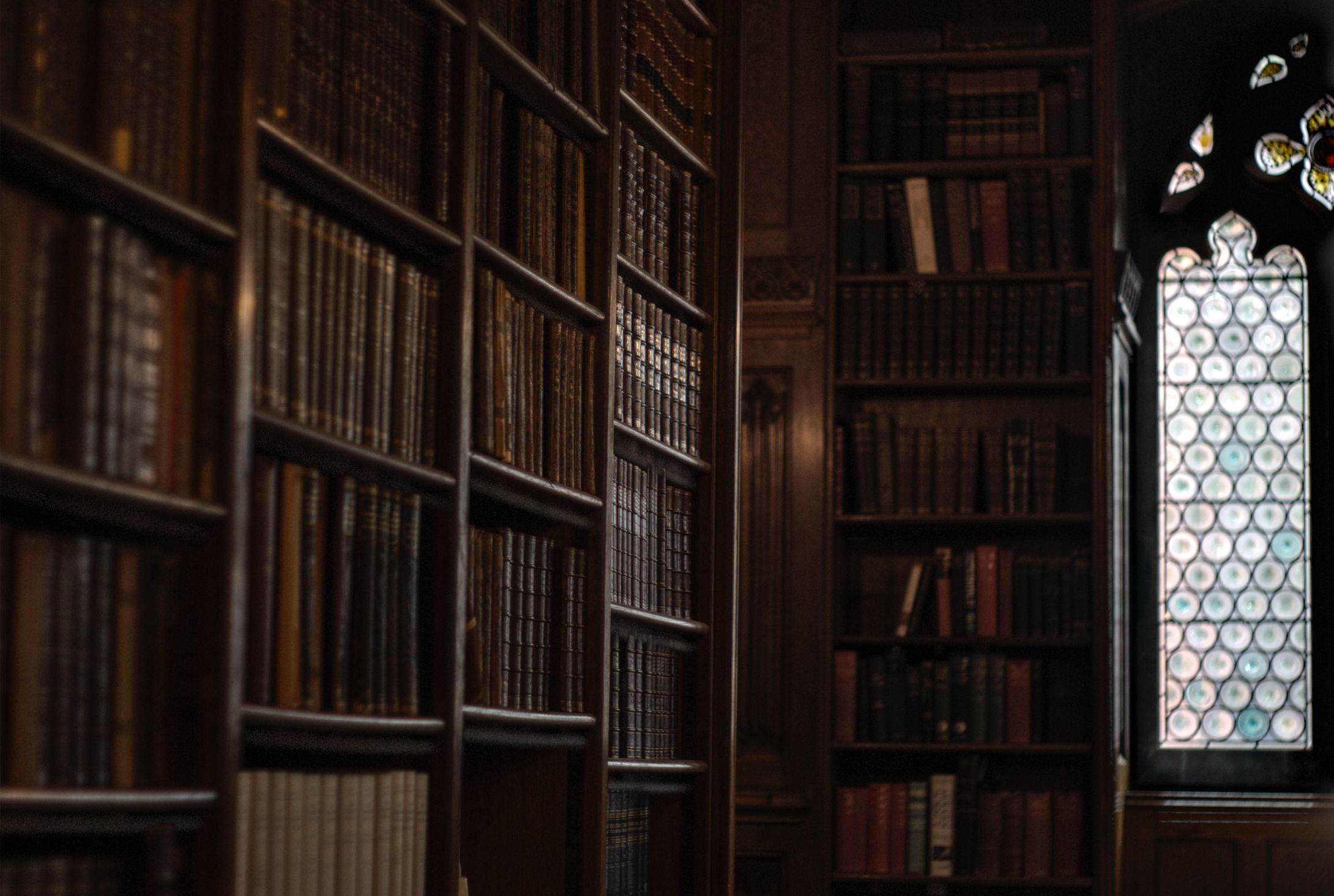 Want to read a new book? Our Library is conveniently located in the Fellowship Hall and has a newly designed look, thanks to the efforts of Dale and Cathy Ausperk! Simply select your book and sign it out on the clipboard provided. It's as simple as that! Return it when you are through so someone else can enjoy it.
If you are interested in donating a book to the MCCC Library, Cathy will be adding to her suggestion list in the near future. If you do decide to purchase one, please let her know so she can attach a donation plate inside the cover.
Thank you to the members of The Smile Team for these donations!
SMILE Team Members include: Becky Tipton, Carolin Newell, Sandi Kossick, Marcia Page, Kathy Hughes, Dottie Summerlin and Pat Hoskin. 
~Cathy Hakala-Ausperk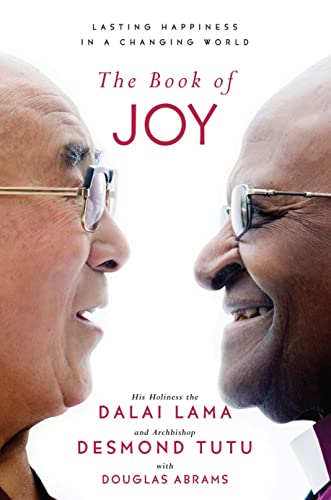 The Book of Joy : Lasting Happiness in a Changing World
by the Dalai Lama, Desmond Tutu and with Douglas Abrams
A Christmas Memory
by Richard Paul Evans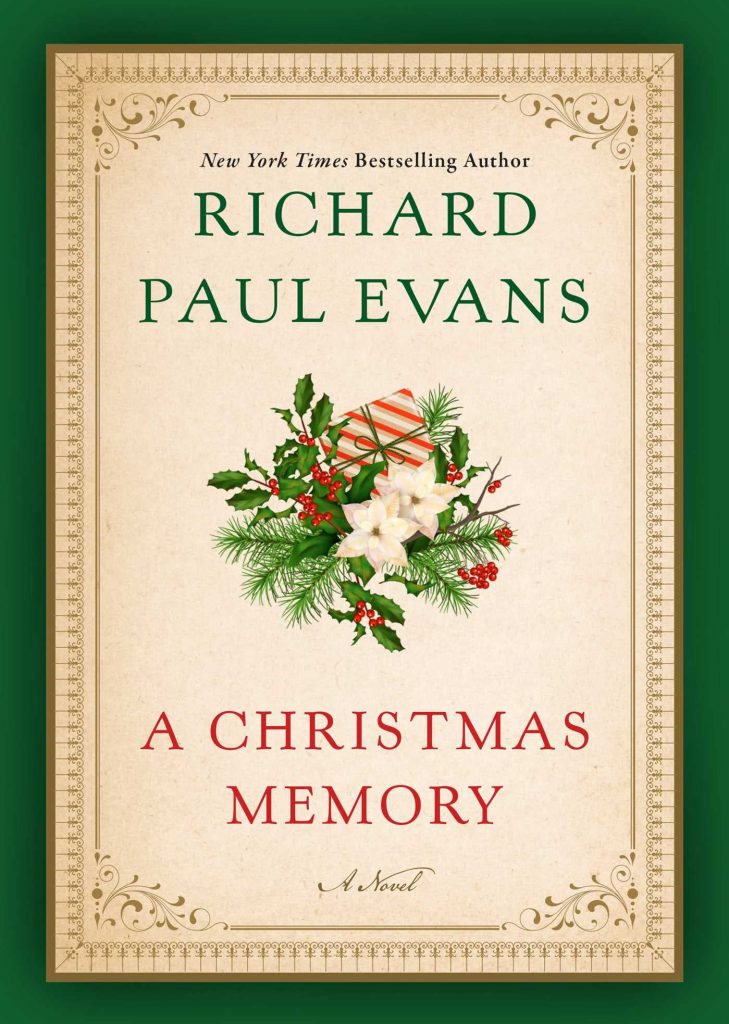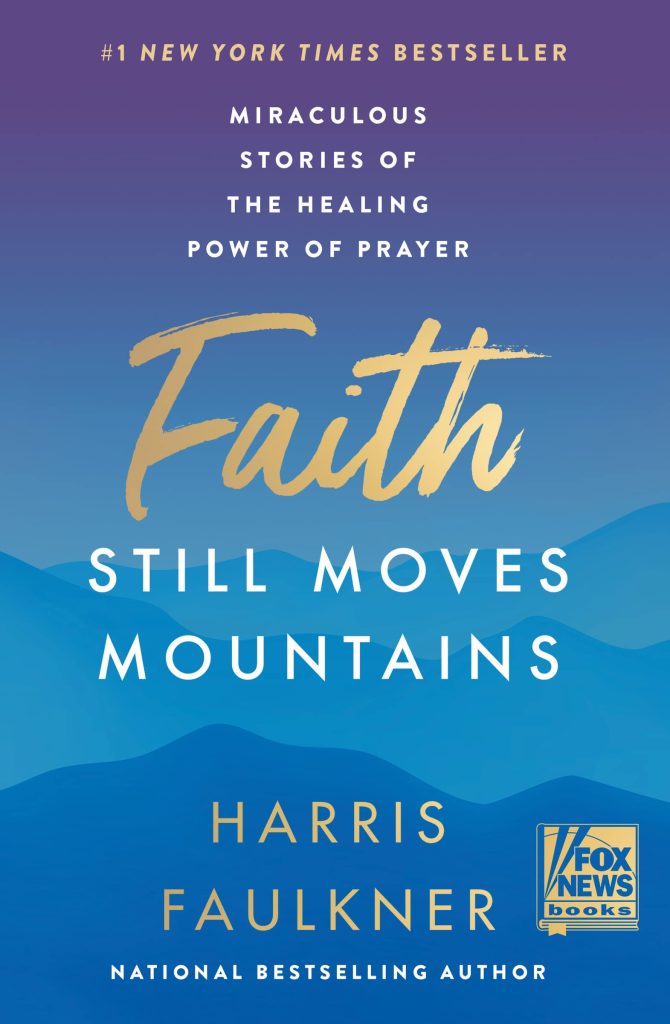 Faith Still Moves Mountains: Miraculous Stories of the Healing Power of Prayer
by Harris Faulkner