Preparing to Serve – CYF Mission Trip 2023 – Charleston, WV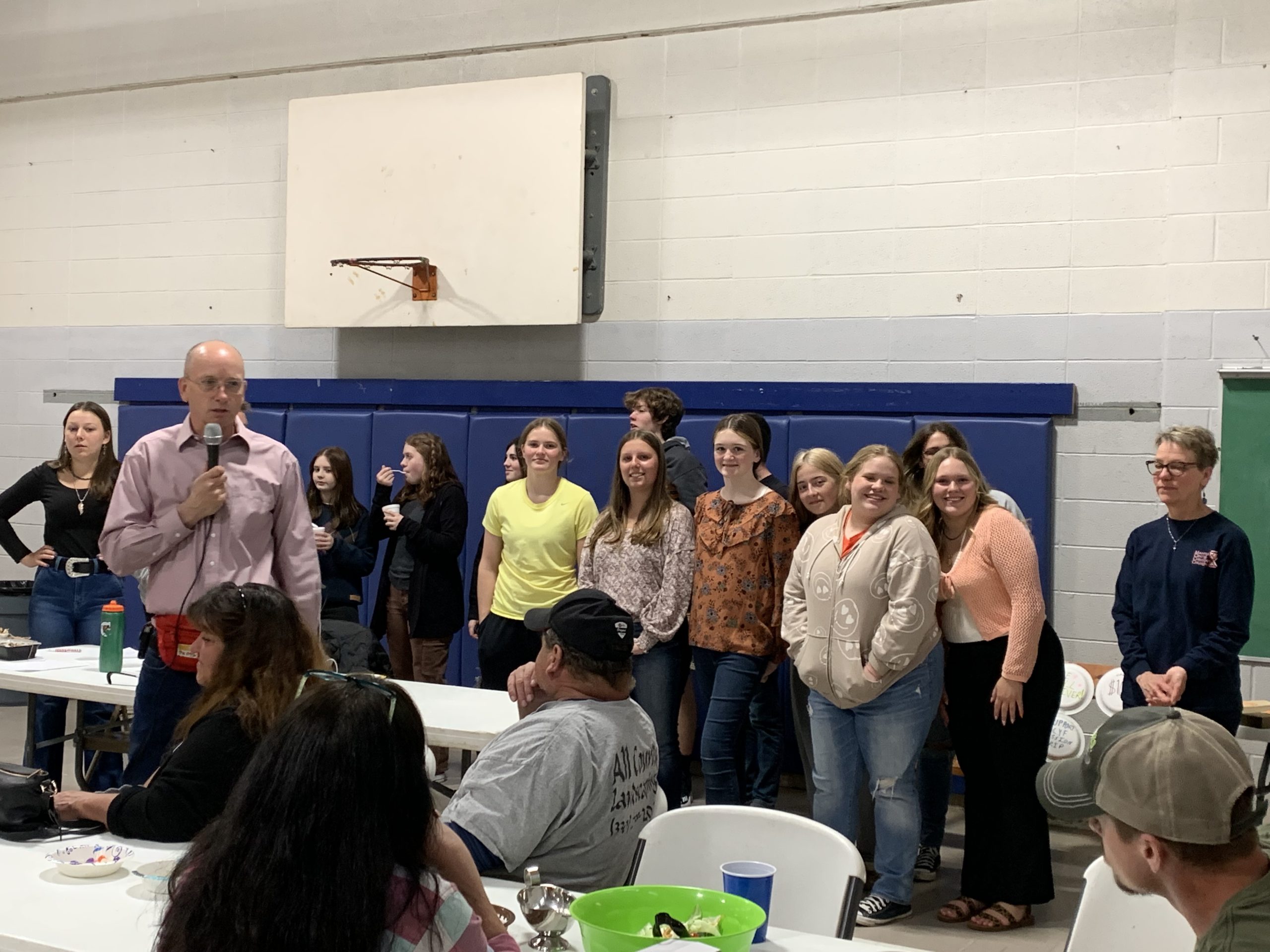 The youth have been busy at work preparing for their mission trip to Charleston, WV while the congregations & community have been more than generous in their support and prayers!
A CYF lock-in for team building, Easter Breakfast, Soup Supper & Auction, skill sessions, bench building & delivery are all in the books! Enjoy the photo galleries below.
---
Projected Work Assignments
Work site #1: Norma Thomas – small stoop and ramp out her back door

Work site #2: Anita Sheets – 5×5 porch and steps in the front of her trailer

Work site #3: Denny Lester – paint ceiling in one bedroom; paint laundry room (new construction); stain his wheelchair ramp; install storm door.
---
Mission Trip Hugs for the Youth
Send your prayers and hugs with the CYF youth while they are gone from June 11th – 17th. Donations may be brought to MCCC by Sunday, June 11th at 9:30am (or call Pam Auble for pickup – 216-308-7930).
Our youth always feel the love from our church families! We'll are grateful for each and every donation!
Snack Size donations:
Juice boxes
lemondae or tea
chip bags
preztzels
granola bars
fruit chews
crackers
candy
mints
any type of snacks
gatorade
Full size donations:
Jar of peanut butter
Jar of jelly
rice crispies
marshmallows
ranch dressing
Donations for the day we leave (Sunday, 6/11)
Fresh fruit
Fresh bread
Homemade cookies
Fresh veggies
---
Lock-In & Skill Session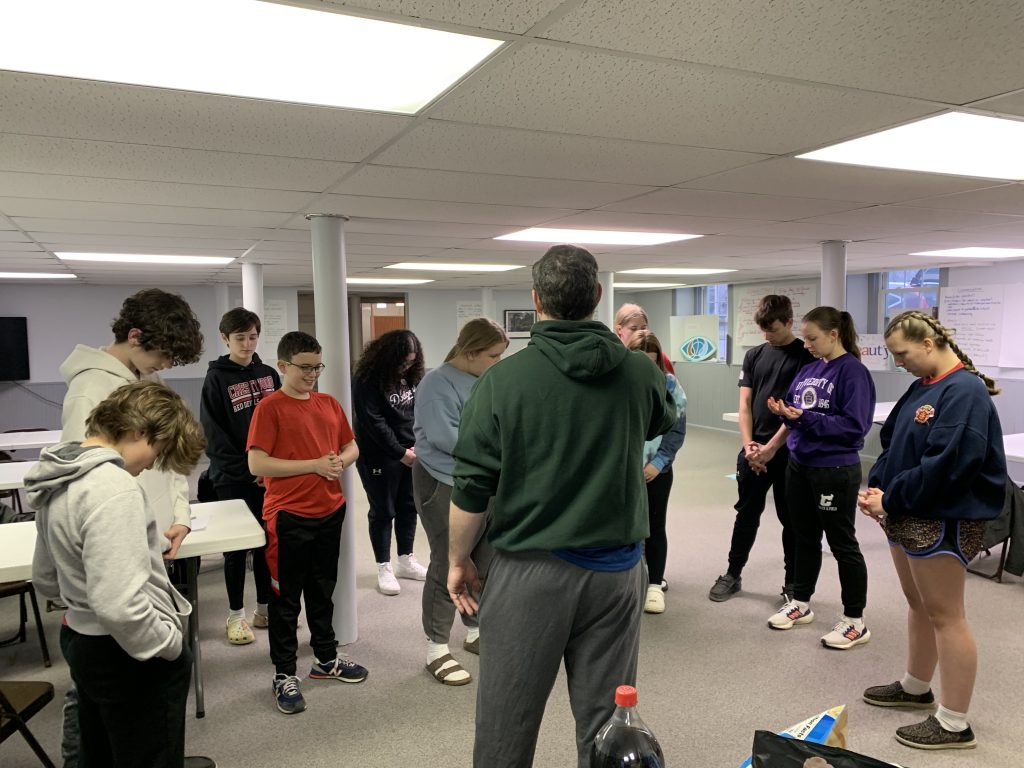 Soup Supper & Auction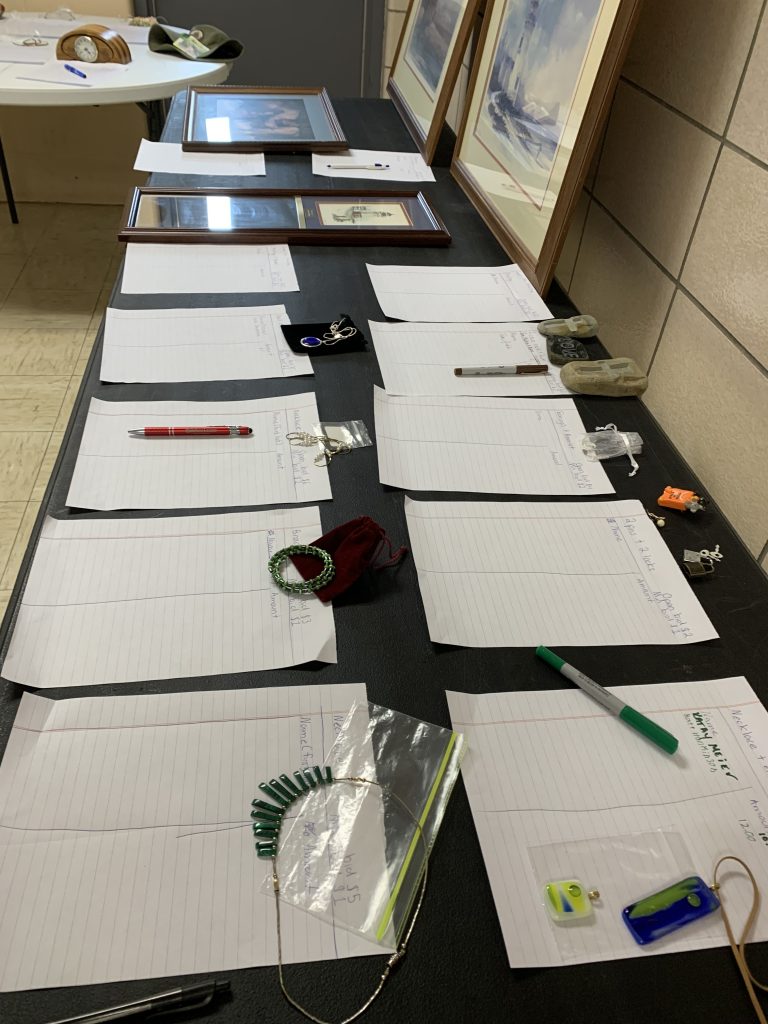 Bench Building & Delivery