Opportunity to Sign-Up for Choir!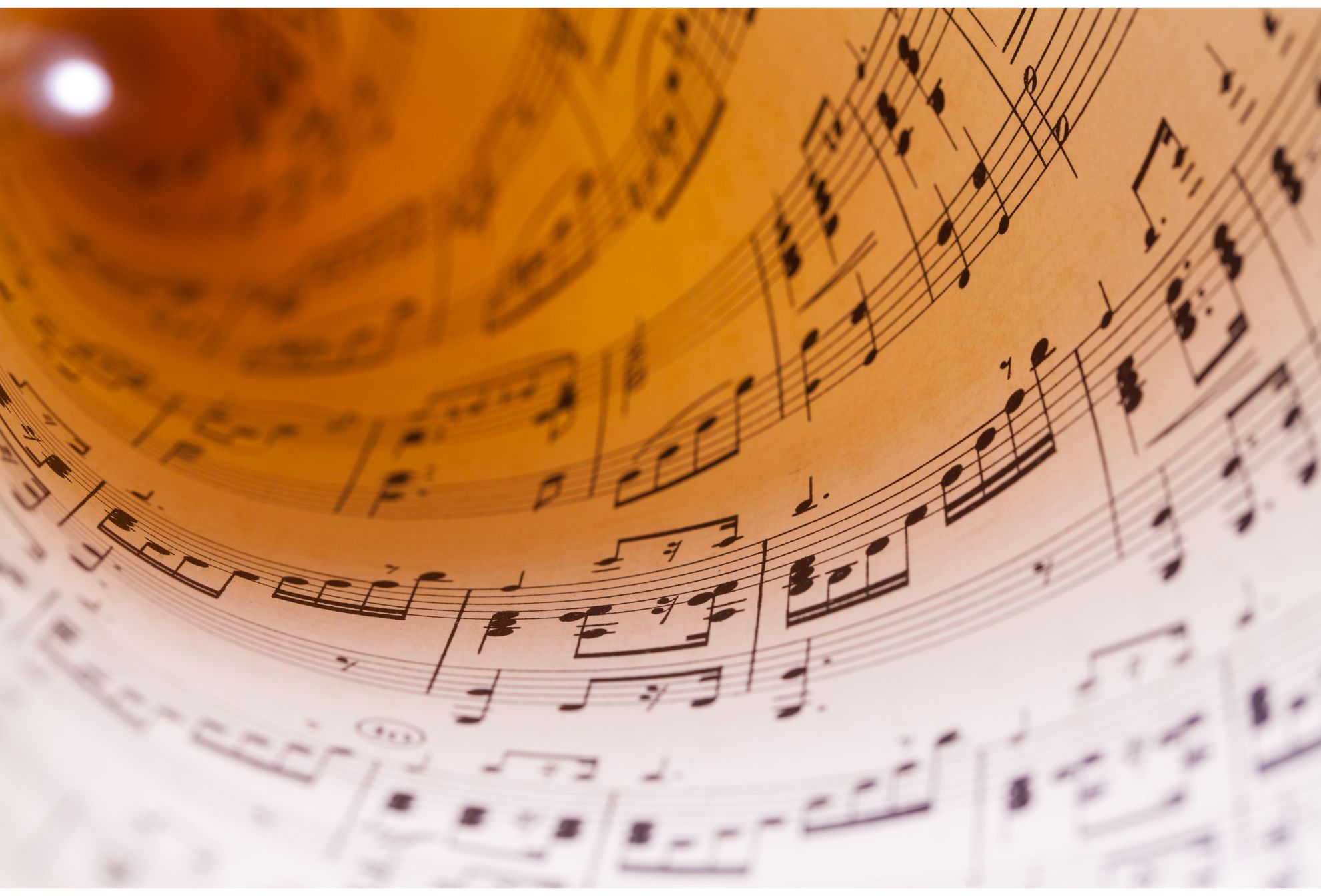 Our Music Director, Sarah Park, has prepared a Google Form to fill out for choir. The choir will make their offering on February 19th and we need to know who will be able to participate!
If you have any questions contact Sarah at [email protected].
Use this form to sign-up: https://docs.google.com/forms/d/e/1FAIpQLSczbJ8pDlgBJRjwCVR5sUcSlN2oGYEUsVhEZbd3ixuWI4HdJw/viewform?usp=sf_link
Thank you!
Pastor Chad