Free Clothing Giveaway Thank You!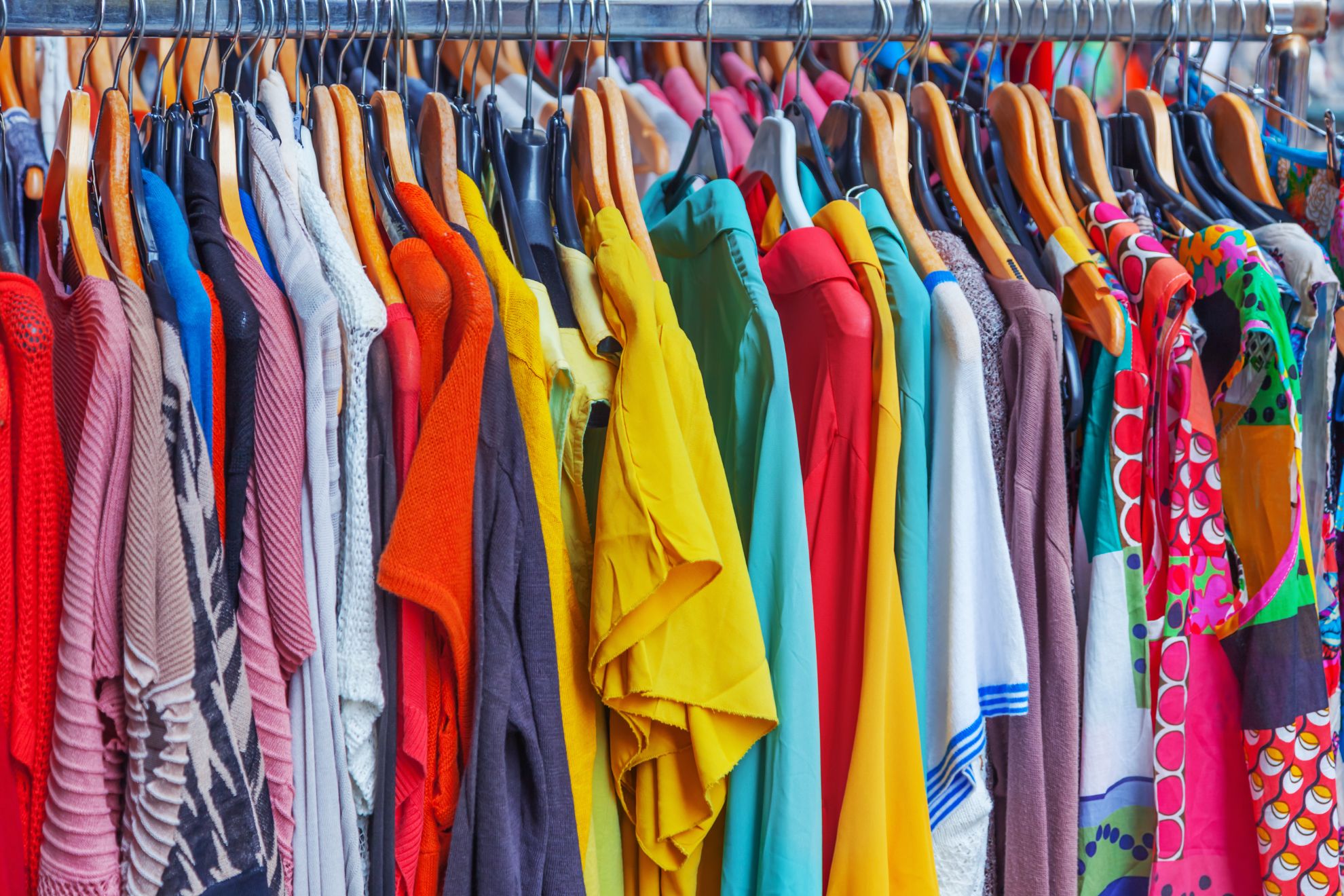 Dear Congregation!
Nancy Tafel and Lynn Kelley want you to know that Saturday's 1/21/23 Free Clothing Giveaway "pop-up" was a HUGE SUCCESS!  They had 57 people come through (35 by 9:30am!) and went from 3 racks of coats to about a half of a rack!  So many things were given away! Both Lynn and Nancy are beyond thrilled!
They want to extend their heartfelt thanks for all the donations to the cause: bags, hangers, diapers, and clothing. It truly does "take a village"! They are now in a position to take more donations next week (IF the shed at the south side of Mantua Center Church is emptied!) Blessings to Nancy Tafel for her original start of this mission at MCCC, and to Lynn Kelley who was able to restart the mission after Covid. What a team!
The next Free Clothing Giveaway at the St. Joesph's School Building is Saturday, March 11th from 9-12. Anyone is welcome to come and take what they need! If you have any questions, please contact Lynn Kelley at: (330) 990-8912.