October, 2021 MCCC Board Minutes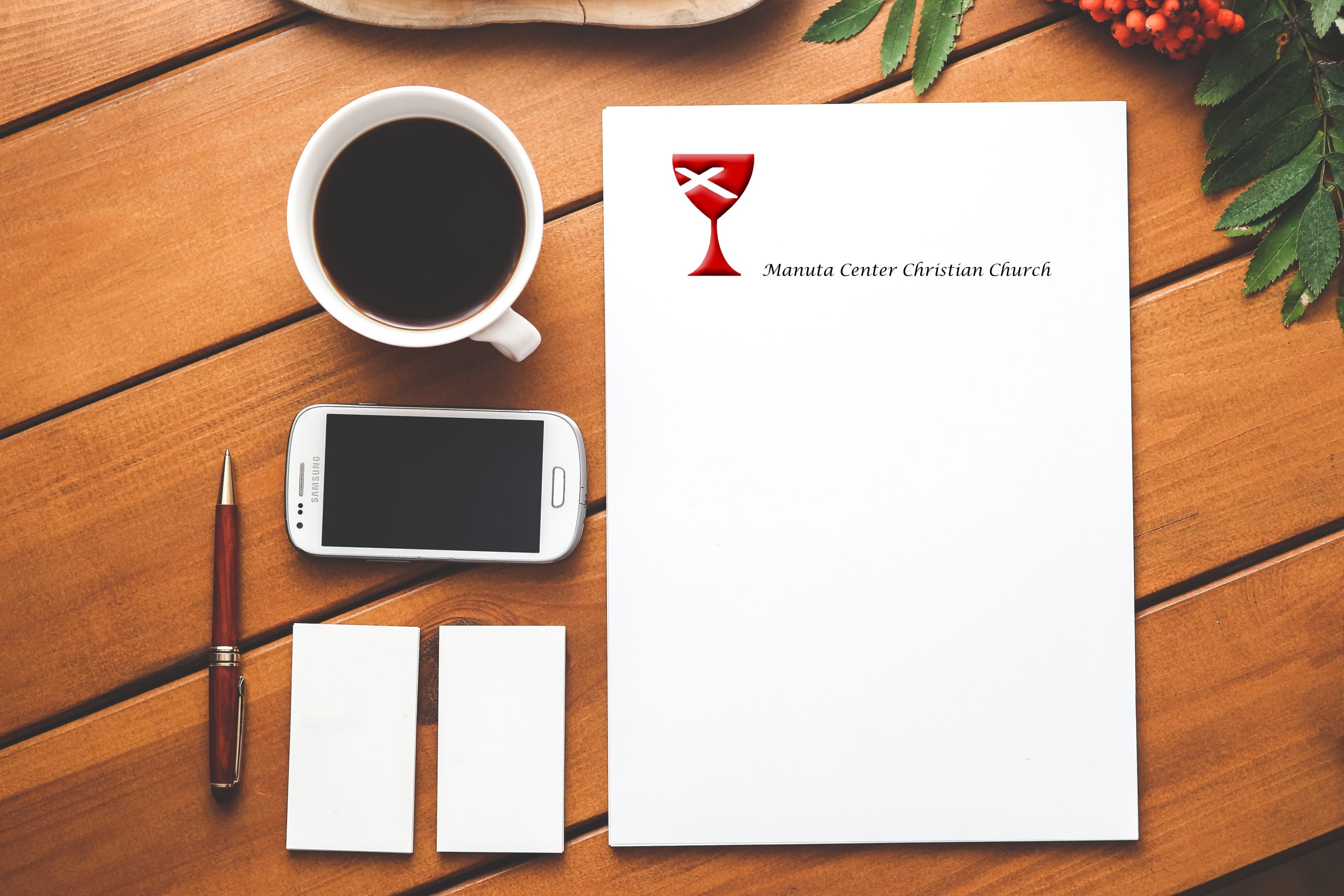 Many thanks to all who attended our Board Meeting today.  Attached you will find the minutes and the Pastor's Report.  (I believe we got these minutes out to you in "record breaking" time!!)  If you have any questions or you have anything you would like added to the agenda for the next meeting, please feel free to contact our Board Chair, Cathy Hakala-Ausperk at: [email protected].  We welcome all suggestions and comments.
Our next (and LAST) meeting for 2021 will be Sunday, November 21st from 12-1pm via zoom.