This is a Sabbatical Year!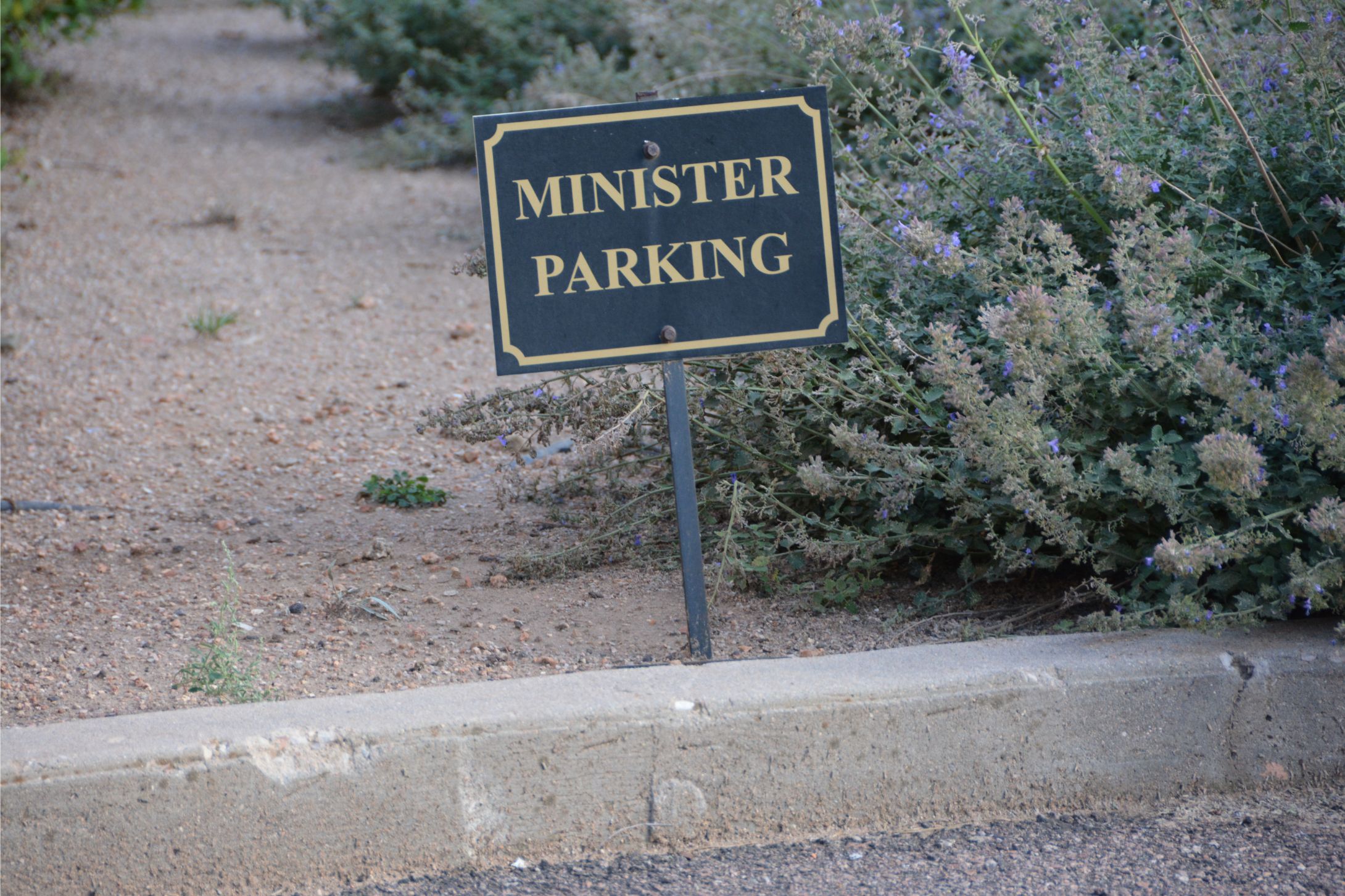 Dear Sisters and Brothers in Christ,
This is the Sabbatical year!
In spring of 2007, when we were interviewing candidates for Pastor, the Elders and the Board agreed that the employment package would include a sabbatical (every 7 years).  To that end, MCCC has put away funds each year to accumulate enough resources to enable a fulfilling time of study, reflection, rest, renewal and adventure!! 
•Theologically, a sabbatical is a strategic season of Sabbath-keeping, aimed toward the goal of renewing one's love of God, God's people, and God's call to well-being.
This sabbatical will also be a renewal for us, the MCCC family.  Our leadership team and congregation members will coordinate and lead worship, preaching, teaching, congregational care, missions / outreach and all other MCCC activities. There will be opportunities to continue the care for each other that Pastor Chad has so lovingly done. 
Some of us will offer up our own faith story as a message for a Sunday service. 
Pastor Chad will preach on Sunday, April 30 and there will be a Blessing and Sending Out service, followed by a potluck celebration.
During his sabbatical, Pastor Chad is planning to:
Rest and spend time with his family
Attend a silent retreat. There he will bike the trails and work with Spiritual Director
Attend a Coaching Academy with the Christian Church (Disciples of Christ) New Church Ministries in Los Angeles.  
Travel west to visit and bike the Redwoods with his family.  
Bike the 150-mile Great Allegheny Passage with friends
More information is coming, and in the meantime, contact any of us if you have any questions.
With love and faith, the MCCC Sabbatical Committee
Katie Baird
Brian Hurd
Nancy Humes