March, 2022 MCCC Board Minutes & Reports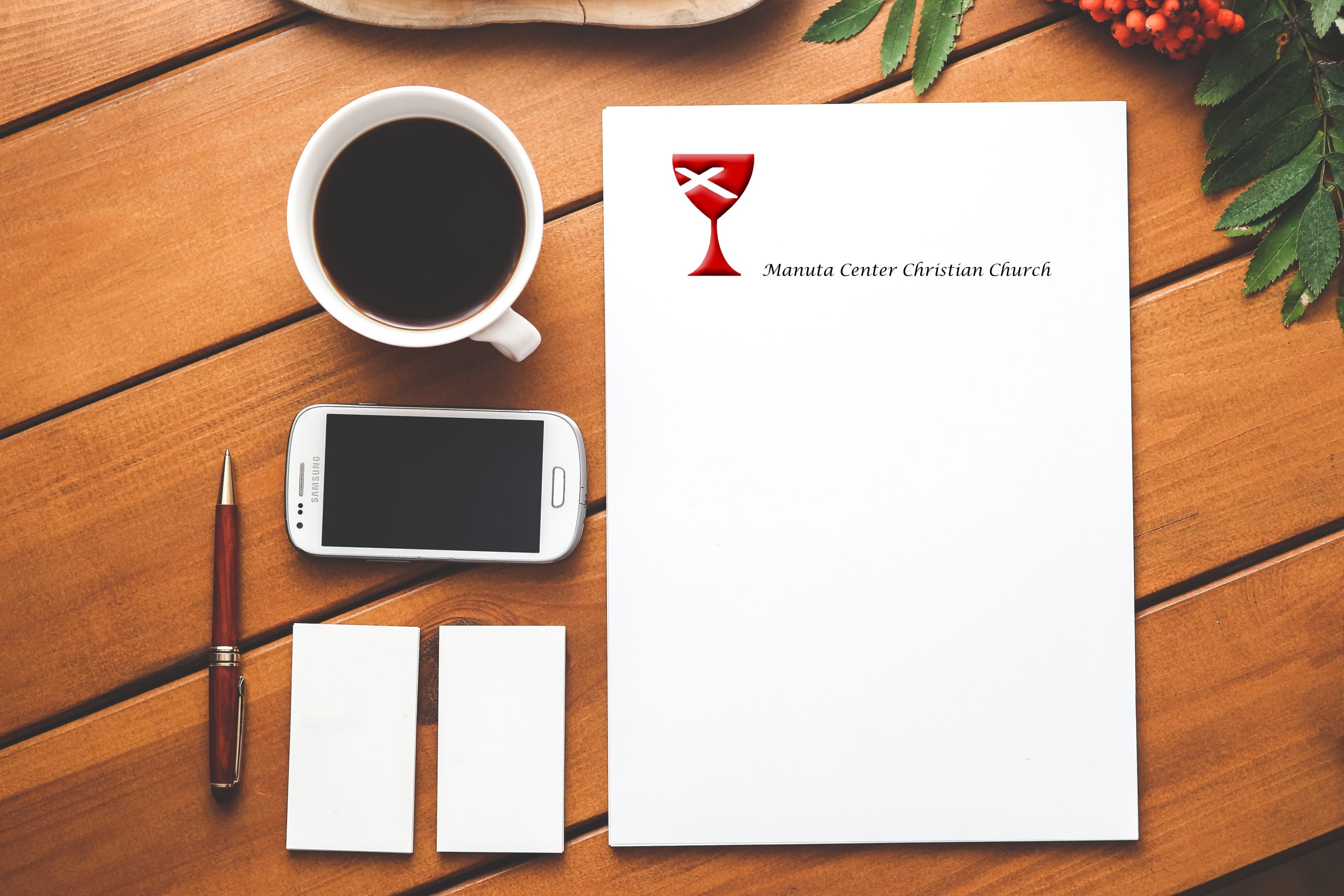 Below are the minutes and reports to keep you updated on the "happenings" at MCCC. If you have any questions, suggestions, or items you would like added to the agenda for next month, please feel free to contact our Board Chair, Jon Secaur at: [email protected].
Due to Easter, our next meeting will be Sunday, April 24, 2022.
Please know you are ALL welcome to attend. We welcome ALL voices!
Blessings,
Sandi