Calling All MCCC Knitters & Crocheters!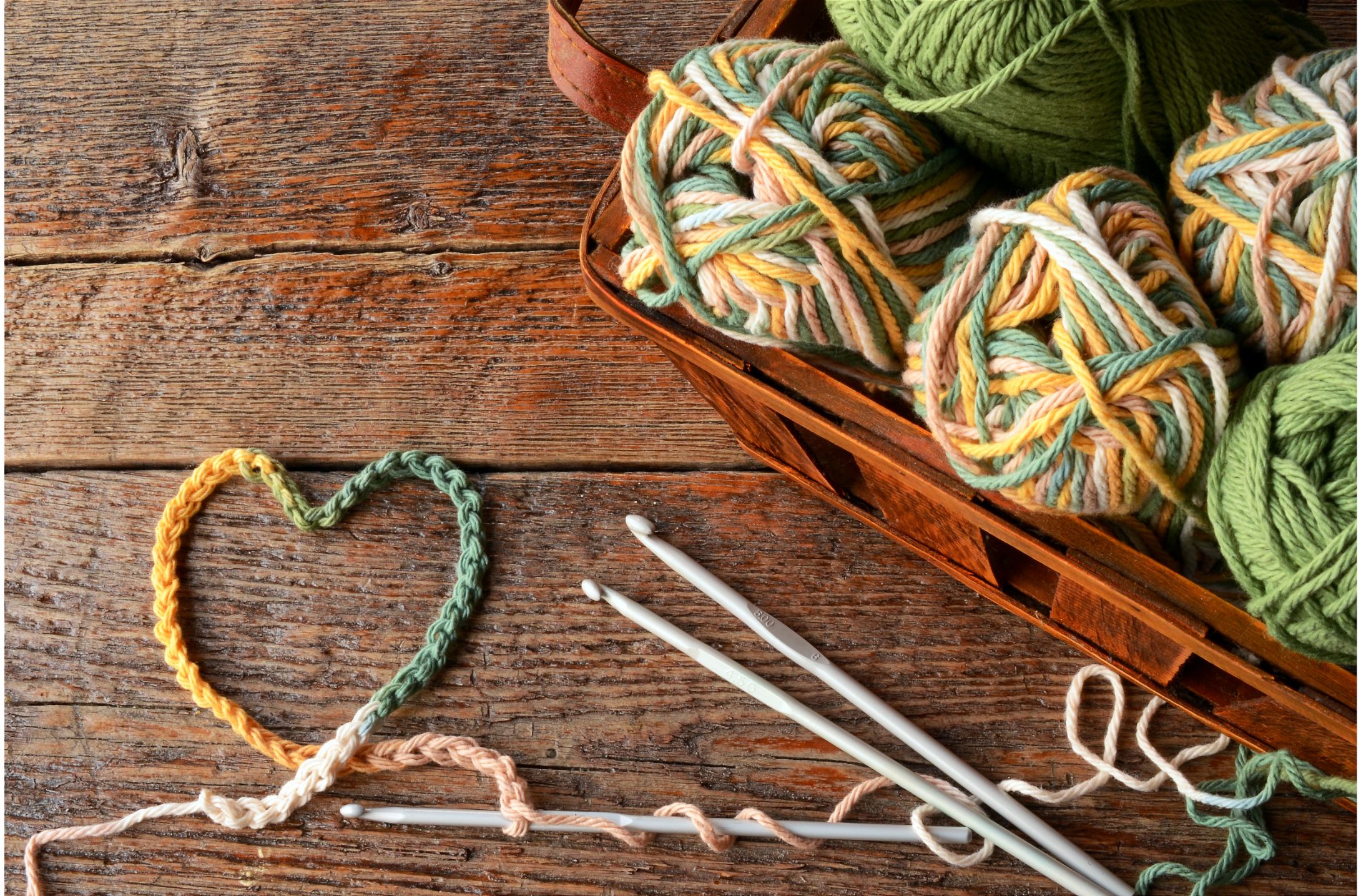 You are invited to attend a joint meeting of "crafters" at Hilltop Church every 1st & 3rd Monday of the month at 1:30pm!
Meeting dates in March are:
March 6th and March 20th
What a fun opportunity to get together with others who love working with yarn! Maybe even teach someone or learn some new "tricks of the trade" from others!
If you have any questions, contact Kathy Meier at (330) 840-8944.