MCCC – from Pastor Chad – Lent Questions & Reminders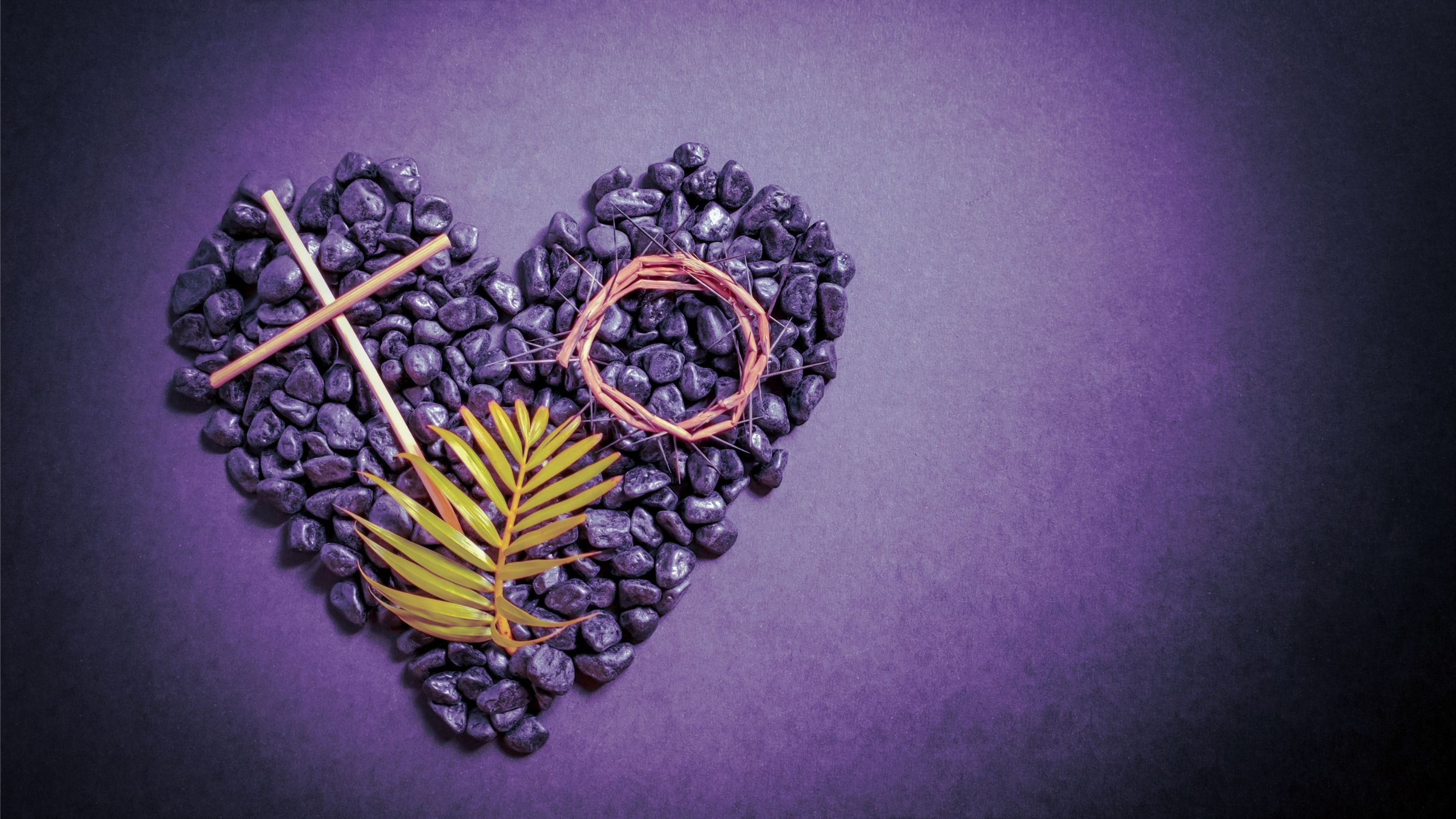 This week I'd like to express appreciation for the "Seeking-Spirit" of our Wednesday groups. On Wednesday afternoons we gather at 1:30p for an hour of fellowship and bible study. Each week in Lent we've taken time to read scripture and ask lots of questions from it. The questions have been thought-provoking, stimulating, and serve as an invitation to a deeper understanding of ourselves and our faith. Life Study on Wednesday night has been similar as we have looked at all the questions asked by the congregation on Sunday morning and looked at the questions in our book study, Banned Questions about Christians. What we've found is that some of the questions are discussion-producing, others are questions that simply make you go "Hmmmm." We've also realized that it would be almost impossible to address every question and give it due diligence with the time we have. Turns out it will take a life-time to ask our questions and seek the answers. Thank you to all the congregation members who have made that time meaningful as we keep Seeking during the Lenten season.
Questions and curiosity have always been a part of my faith journey. I am intrigued by all the questions that Jesus asks (just take a brief trip through the Gospels and you'll find them!) and I've had to learn that God is big enough to handle any questions I (or we) might have…thanks be to God for that! I was deeply appreciative when a mentor in seminary gave me this quote from the poet Rainer Rilke:
"Have patience with everything unresolved in your heart
and try to love the questions themselves
as if they were locked rooms or books written in a very foreign language.
Don't search for the answers, which could not be given to you now,
because you would not be able to live them.
And the point is, to live everything.
Live the questions now.
Perhaps then, someday far in the future, you will gradually, without even noticing it, live your way into the answer."
I hope the quote is a gift to you as well. God's richest blessings to you as you ask questions and seek God with all your mind, heart, body, and soul! 
Lent Reminders
Just as a reminder please check out the attached Lent 2023 Theme and Schedule document. There you can find information for the coming services and especially for Holy Week. Also remember that on March 19th we will collect the coin boxes for week of compassion and on March 26th we will have the 4th for the 4C's!
This Sunday in worship we will look at the wonderful passage Exodus 17:1-12 and ask with God's people, "Is the Lord among us or not?" I look forward to being with you in worship!
Peace in Christ,
Chad