MCCC Weekly Update – 1/10/22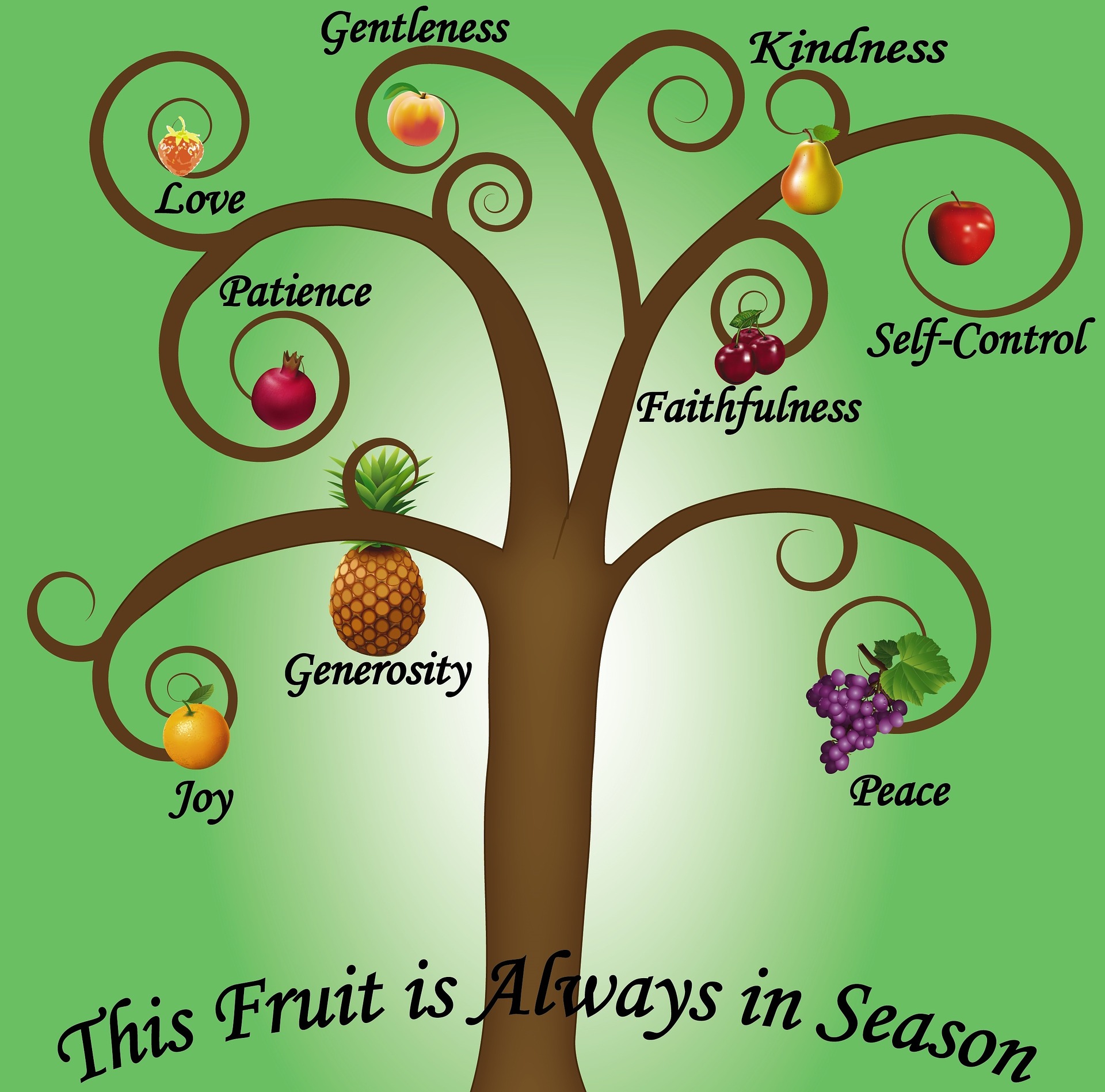 Below is the Weekly Calendar of Events for this week.  It is good to see the start of 2022 with our 1st Elders Meeting on Wednesday evening and our 1st Board Meeting on Sunday!  I want to remind you that Liz Meeker will be emailing your total contribution amounts for 2021.  If she doesn't have an email address for you, you will be receiving it by "snail mail".  Either way, please keep an eye out for it!
I think it is safe to say that winter weather is DEFINITELY upon us!  This recent onset of colder weather has helped teach me yet ANOTHER lesson in patience this week.  Here's what happened:
On Wednesday afternoon we had trouble with our furnace and had no heat, so I called the oil company to come out and fix it. The 1st repairman arrived Thursday afternoon and after an hour or so . . . hurray! Our furnace was working. Maybe we could now put away our space heaters and have some real warmth. Unfortunately, this remedy was short-lived. So . . we called them again . . . and they sent out a different repairman on Friday who completed his work and said it's fixed. Hurray! This time it ran for a few hours before we realized in the early evening the house felt a little cold again. My patience, I must admit, was now running pretty thin as we had been feeling pretty cold for 2 days and the temps outside continued to drop. To top it off, I had family coming over on Saturday at noon and wondered – will we even have heat by then?? It got the better of me as I grumbled and complained and had my dear husband call AGAIN and the 2nd repairman returned Saturday morning. He made some adjustments and assured us we should be good. Our family came on Saturday as planned and the furnace kept running – HALLELUJAH! The words of Julian of Norwich kept echoing in my head, "All Shall be Well". And eventually it was. Again, NOT in MY timeframe but in Gods . . . and perhaps the repairmen too.
I am now grateful for the skills it took for the furnace to be fixed and that we now have a warm home. The furnace is still running as I write this, and even though I know "All Shall be Well" if it breaks down again, I'm not quite ready to put away the space heaters yet!
May you have a blessed week full of patience!
Sandi