Message from Pastor Chad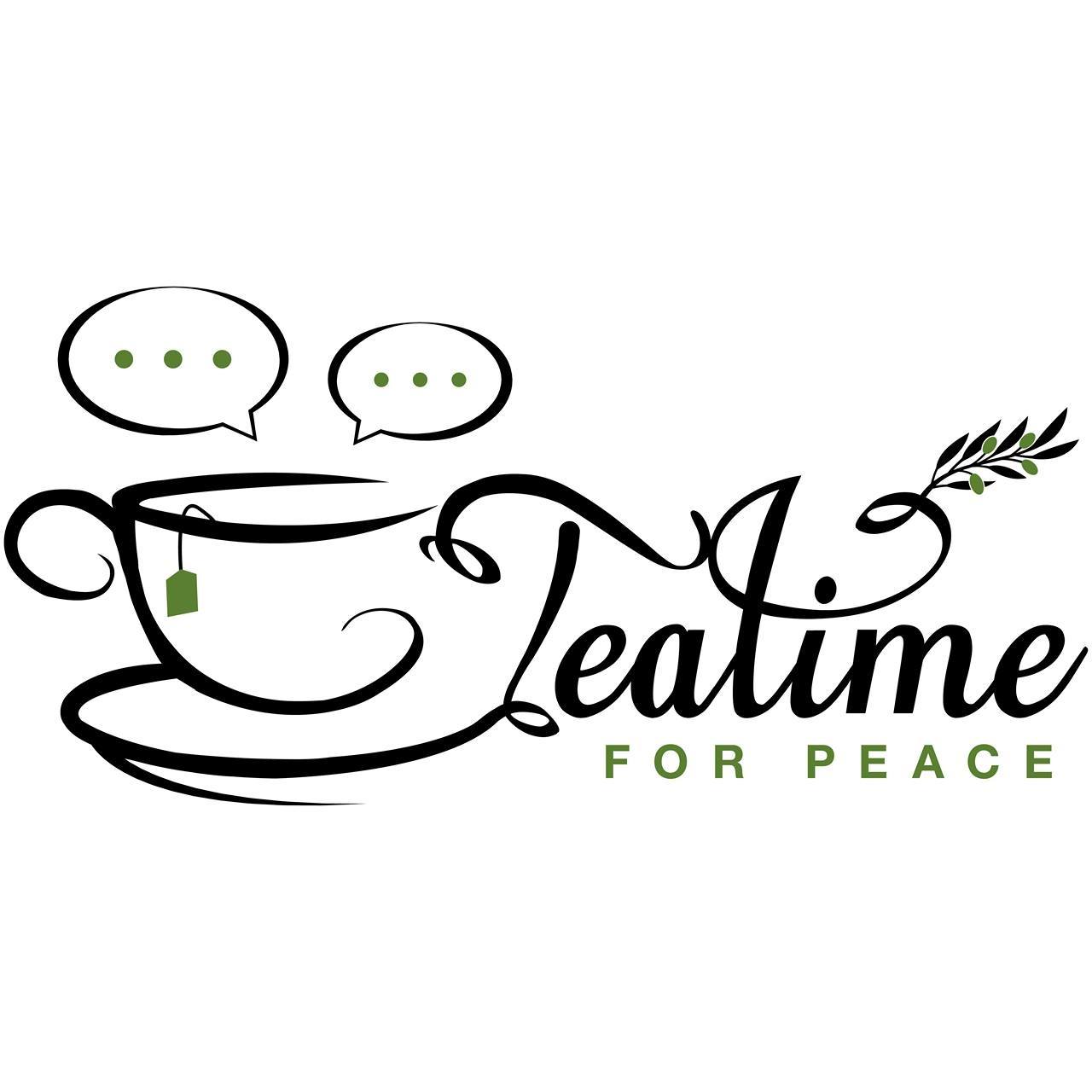 Tea Time for Peace Event
As a church, pre-pandemic, we agreed to co-sponsor an event called TeaTime for Peace. Though the original event was canceled, it has since revived virtually and we are all invited to participate! I am thrilled that this is back on and hope that as many of us as possible can join in this special event. The registration details and flyer are below. Please check it out!
I want to share with you a bit about my own story with other religions. As many of you know, I am a born and raised a Christian in the Disciples of Christ tradition. The traditions and beliefs of our faith are special and sacred to me. At some points in my faith journey I will admit that I held fear and confusion about other religious traditions. They were "foreign" to me and just didn't fit the same language and beliefs I was used to. At points I reacted with criticism or disdain and most of that was born out of my own ignorance about the faiths that other people lived by. Through experiences of learning, exposure, and compassion I have been able to much better appreciate, humanize, and celebrate those who celebrate faiths different than my own. I have been greatly blessed through learning about Islam, Judaism, Buddhism, and Hinduism (as well as many more). I would not be the person of faith I am today, without their powerful and meaningful influence in my life.
I know each of you have your stories in this regard as well and how your experiences of diversity have deepened and expanded your own faith. TeaTime for Peace gives us another chance to do that and I hope you will consider taking part!
In the Cleveland Plain Dealer, Shirley MacFarland wrote:
"Teatime for Peace" is an initiative that grew out of the desire to counterbalance the political rhetoric of divisiveness and fear directed against American Muslims. The idea is to break through misinformed stereotypes by building bridges, focusing on our similarities and celebrating our delightful differences. With approximately 70 percent of Americans not knowing anyone who is Muslim, or having little accurate information about Islam, it can be easy to listen to the voices of negativity, prejudice and fear. This gathering offers an excellent opportunity for people of diverse communities to get to know one another, and to recognize and celebrate our shared humanity and common aspirations."
May you be greatly blessed this week with experiencing people who may be different than you. May we continue to learn from each other and understand each other better. May God bless us and give us courage in spaces of discomfort. May we grow together and deepen our faith in a God who is bigger than we can possibly imagine!
I look forward to being in worship with you this Sunday!
Peace in Christ, Chad
You are invited to a Virtual TeaTime for Peace.
When: Jan 25, 2022 07:00 PM Eastern Time (US and Canada)
Be sure to Register in advance for this meeting here:https://us06web.zoom.us/meeting/register/tZ0pfu-tqTIoHtduea_Y0NUR9ZRVij0UJAFk
After registering, you will receive a confirmation email from zoom with the link to the meeting (please review your spam or junk folder if you don't see it within 24 hours of registration. Contact Rev. Chris McCreight with any questions about registration @ [email protected]
Please plan to attend this conversation with your video on, as we have found this to benefit the spirit of the conversation. Also, we encourage signing on 5-10 minutes early to ensure that your audio and video are functioning well, so please plan to sign on, say hello, and then prepare your tea by 7pm. You are more than welcome to invite your friends to this event; as you do please be sure to share the registration link (instead of the meeting link that zoom sends you after you register) so that our hosts can prepare accordingly. Thank you and we look forward to joining you in conversation.