MCCC Weekly Updates – August 1st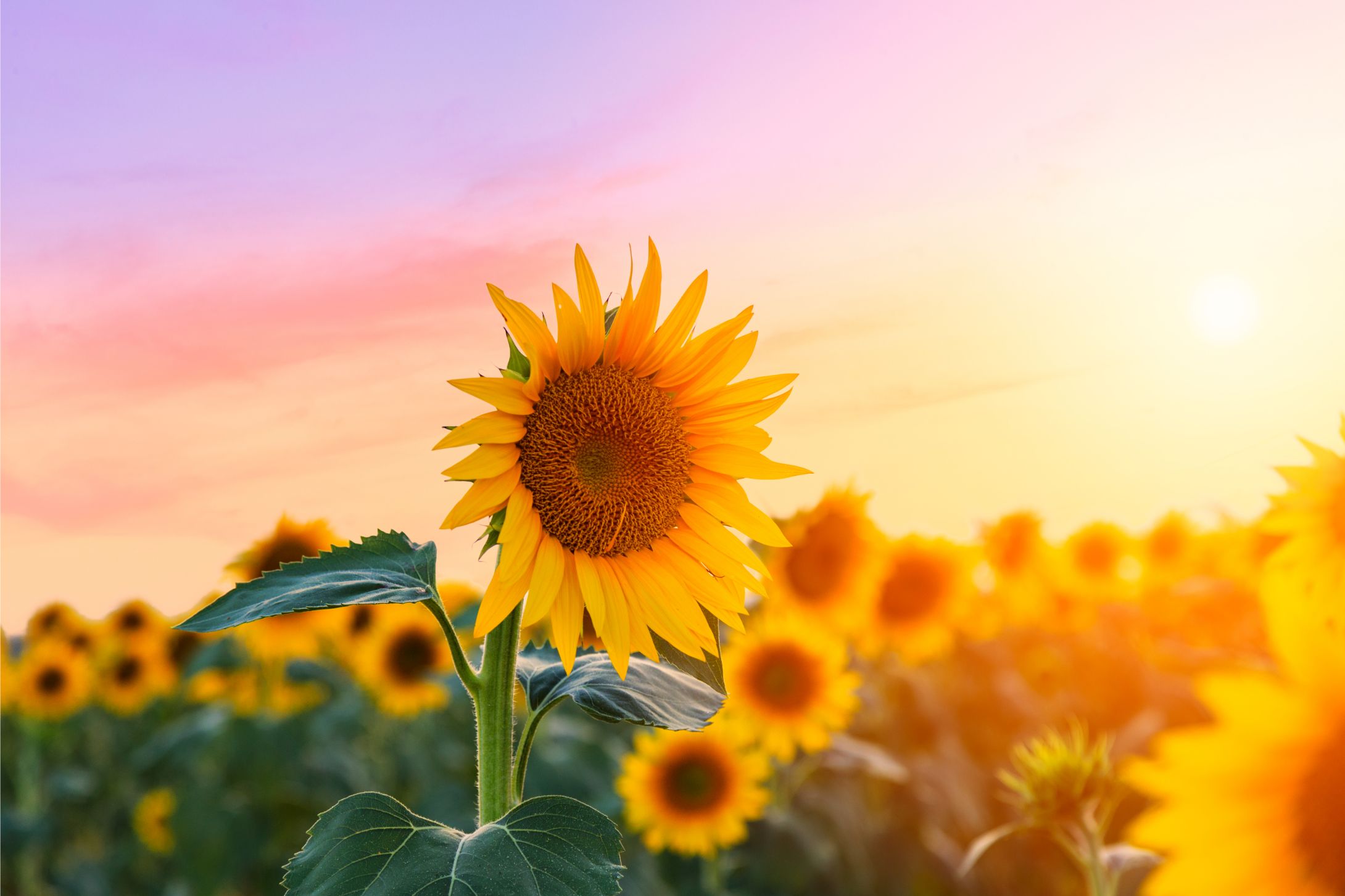 Greetings MCCC Friends!
Below is the Calendar of events that are going on this week and beyond.  I hope you will take a moment to see all the MANY things that are going on in our church and in town and to mark your calendar for all events you would like to attend!   For those graduates who are going into higher education, don't forget that the deadline for our scholarship application is August 21st!  We have extra hard copies in the entryway of the church, or please check out the calendar outlining who you can contact to have a copy emailed to you.
Highlights for this week are:
1) Worship Team Zoom Meeting on Wednesday at 2pm.
2)  Our 1st "Centering Prayer Session" at Kathleen Lewarchick's home is THIS SATURDAY at 9:30am.  Please let Kathleen know if you will be able to attend! The flyer is below in case you missed it previously.
3)  Our 1st "CoffeePOTluck" is THIS SUNDAY following worship.  Please bring a breakfast item to share!
4) MCCC Canoe/Kayak Event at Camp Hi at 1pm! Details are in the calendar!
On a side note . . .
I was so excited this week to see the Facebook post from MaryEllen Hamlin with pictures of the beautiful sunflowers that are "popping" in their fields! They will be open for CYO "cut your own" sunflowers, Tuesday, August 2nd from 4pm-sunset. (There should be about 3 weeks of blooms.) Please be sure to check the Derthick's Corn Maze site for details on when they are open – it varies depending on weather, etc. Prices are also noted on their site. MaryEllen has already posted some spectacular photos of the flowers, as well as the gorgeous sunsets on the farm just this past week! So bring your camera, purchase some flowers and enjoy the beauty that God provides! What a wonderful way to spend your evening – and it's right in our own backyard!
May you all be blessed with the beauty of God's creations, and filled with thankfulness for all He provides!
Sandi