An Advent Message from Pastor Chad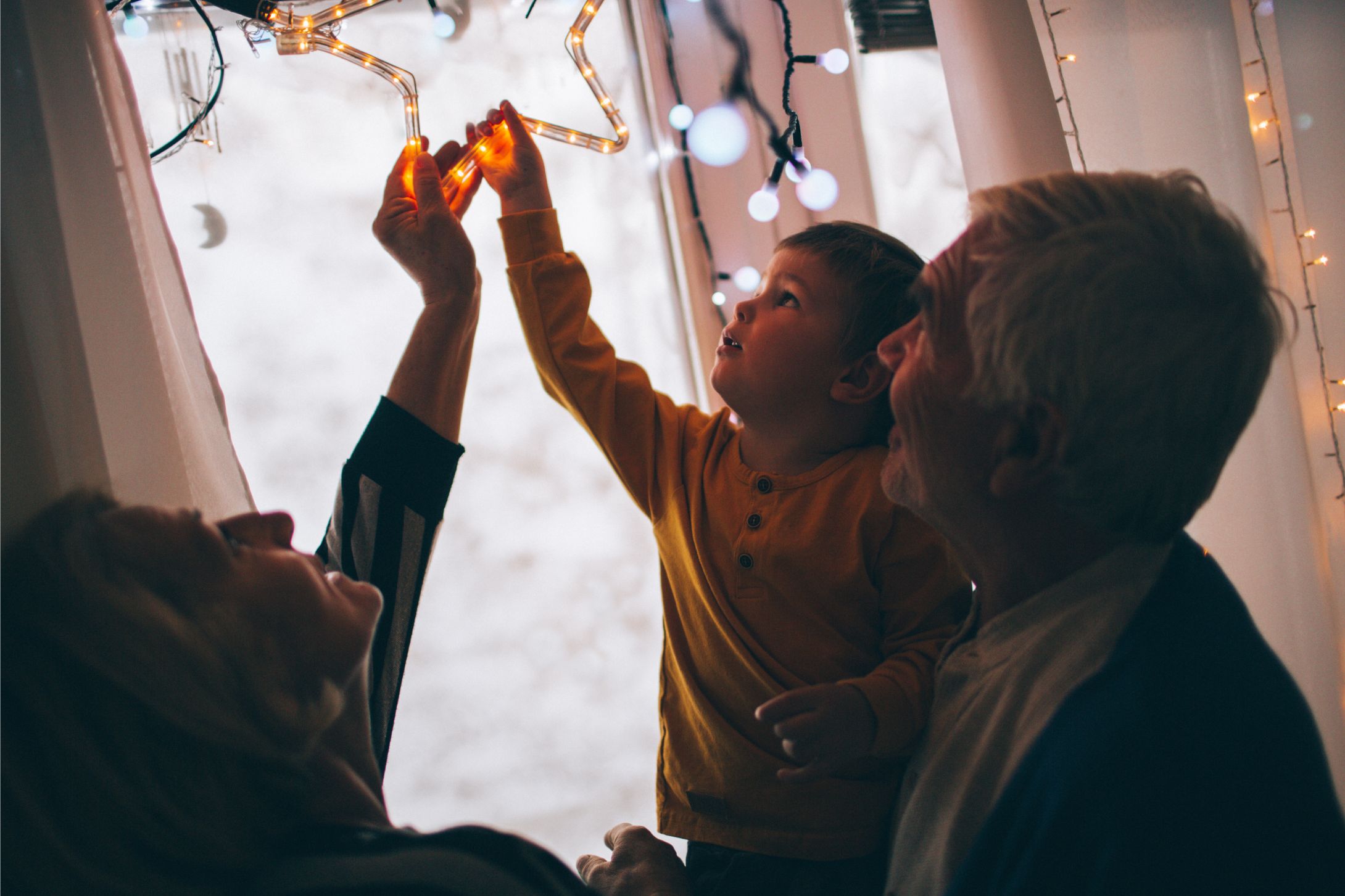 As Advent begins with expectation and hope, I'm grateful for our theme this year — From Generation to Generation. I don't know about you but all the talk about our ancestry and family tree has made me think about all the Christmas Traditions that keep getting passed forward in my family. One of my favorites was started by my grandparents a long time ago to make hard candy at Christmas. It is a delicate process that needs to be timed right and is quite messy. However, EVERYONE in the family can participate. We have the adults handling the cooking part and moving the hot candy from one place to another. The other adults and teens/older kids help with cutting the hot ropes of candy into bite-size pieces. The younger kids get to help with the powdered sugar. Yes…we let the little ones do the powdered sugar and yes, it makes a huge mess! It is one of those traditions that is fun for everyone and connects us together.
I'm thankful for all the ways that our congregation includes young and old in our traditions. From gathering hats/gloves for the Mitten Tree, lighting Advent candles, the annual Children's Pageant, and much more. Let's keep imagining ways we can continue the traditions of the past and create new ones for the future!
Kid's Weekend Meals & This Peace Sunday
This Sunday we will do a collection of canned goods/non-perishables for Kids Weekend Meals. This "boost" for the food stores will help with distributing food throughout 2023. Thank you to everyone who will participate in supporting this vital ministry of our church and community!
This Sunday we will think together about the fear in our life and remember that God meets us in our fears to bring us peace. The story of Mary and the Angel will be especially helpful to us as we reflect on this!
God's Advent blessings be with you and hope to see you on Sunday!
Peace in Christ,
Chad