Free Clothing Giveaway – Saturday, Aug. 8, 2020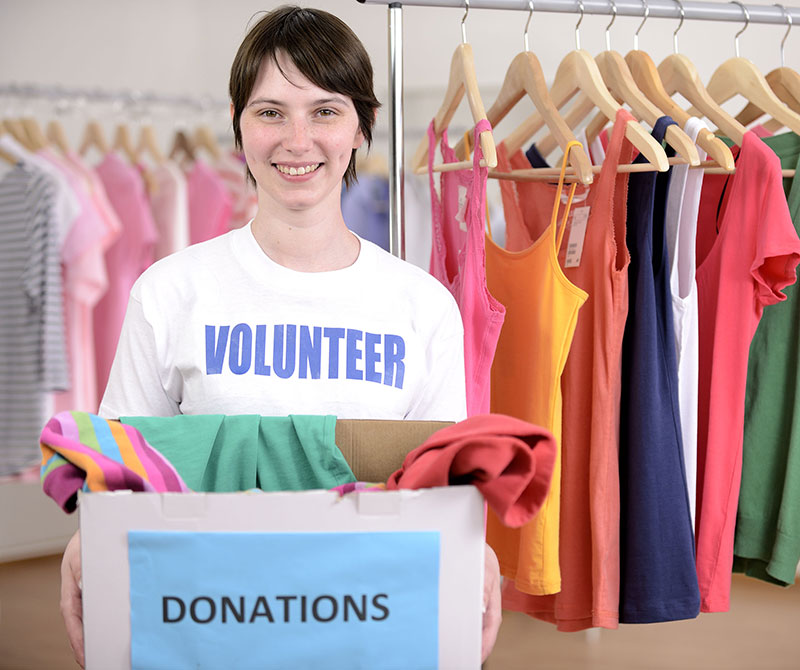 IMPORTANT ANNOUNCEMENT!
The FINAL Free Clothing Giveaway will be Saturday, Aug. 8th, 2020 from 9am-12pm.
Due to the Covid-19 pandemic there will be a halt to our
Free Clothing Giveaway.
---
Please pass the word to friends & family that ALL are invited to attend, however, due to COVID19, you will be required to follow these guidelines:
Masks & gloves REQUIRED
(bring your own, we will have a limited supply).
Only 5 people at a time for only 45 min. You will have to wait your turn either in your car or on the ramp & you will be given a number (You will be allowed to go back in line after you get another number)
Bags will be given at the door.
---
We have:
LOTS of women's XL-3X tops, some with store tags still on
All seasons of clothing this time. (Lots of Alfred Dunner, Karen Scott, other Kohl's and Macy's brands)
Prom/formal dresses
Lots of childrens' clothes
Scrubs
Many coats & jackets
Men's clothes
Something for everyone
*Please note these are ALL Pre Covid-19 donations!
---
We are located in the Mantua Center School, 11741 Mantua Center Rd, Mantua, OH 44255 U.S.A.
If you have any questions, please contact Nancy Tafel at: [email protected].