Gathering Team Update (Masks Optional) – 2/24/22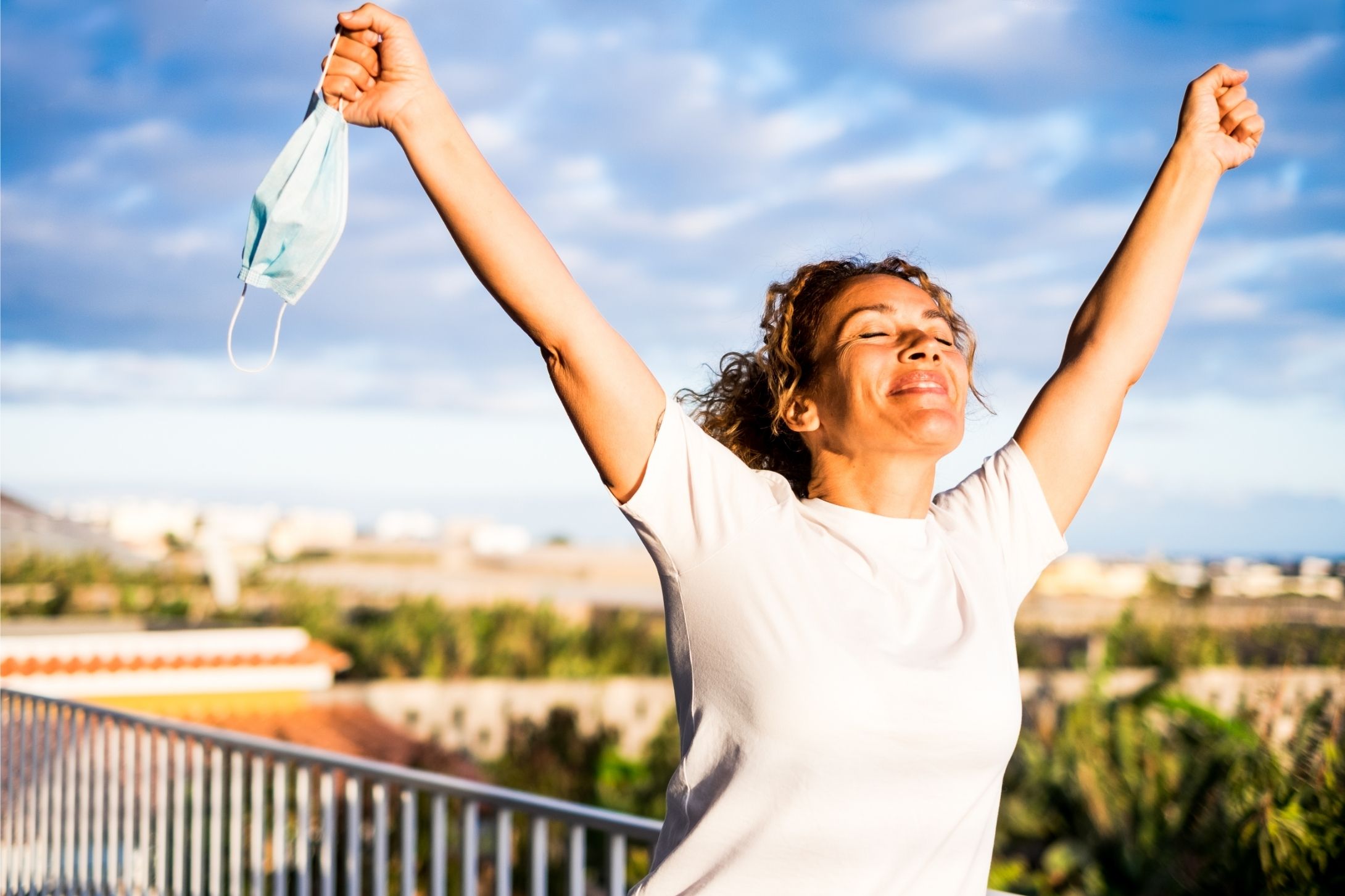 The Gathering Team met Thursday, Feb. 23rd and reviewed the latest county results from the Health Department.  They also discussed the anonymous survey results to see how the congregation felt about resuming "normal" worship.  I am excited to see that positive changes are finally here!  Please see the attachment below for changes that will be starting with this Sunday's worship service!
I want to thank all of you who took the time to fill out your surveys. That action made the decision so much easier for all.  And thanks also to the Gathering Team for all their diligent work!  This whole process has not been an easy one, and we are blessed to have such a dedicated team to guide us through the past two years.  We appreciate all your listening ears!
Can't wait to see you all on Sunday!
Sandi