Youth Group Bonfires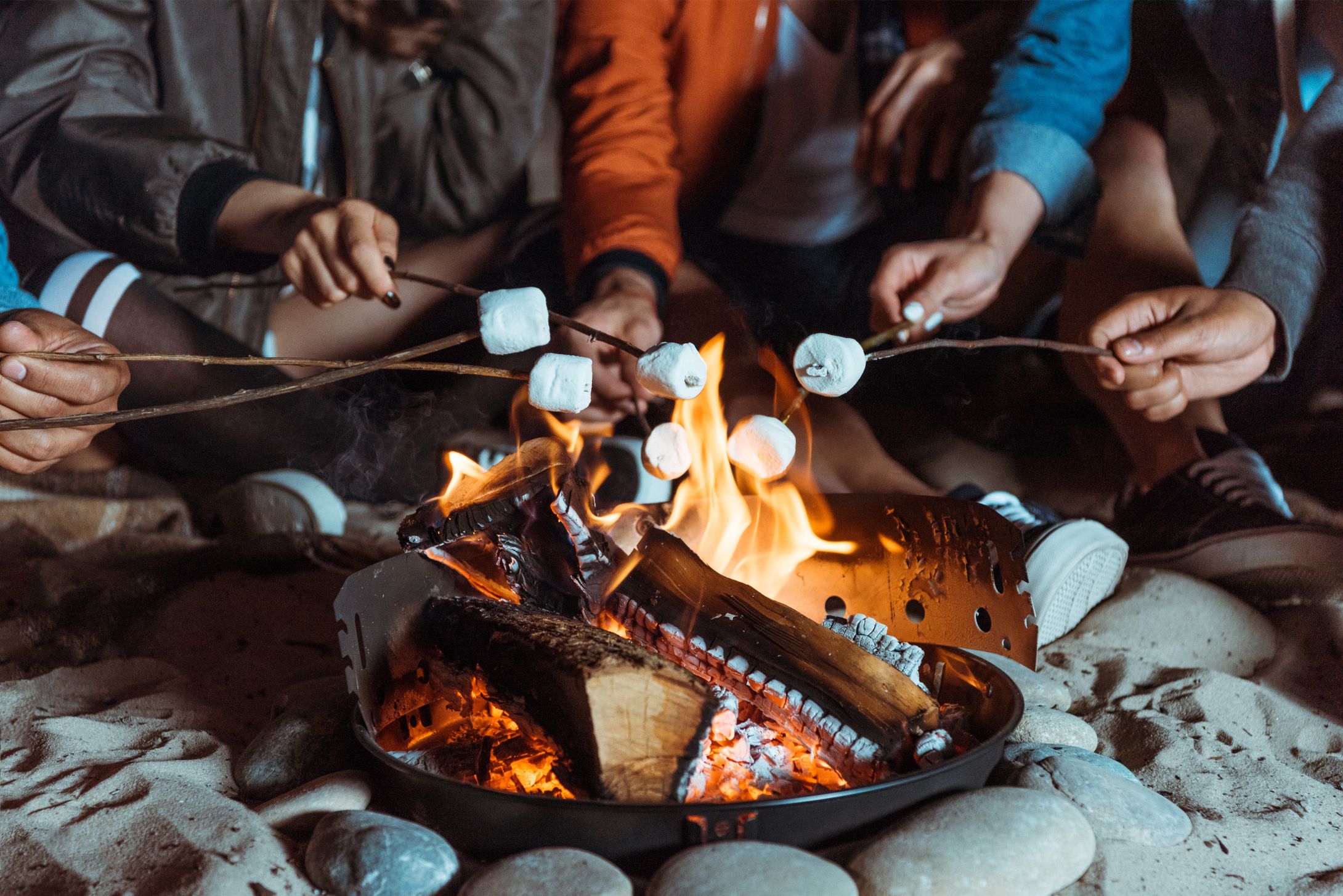 God is so good! We had two beautiful weekends to enjoy with the youth for an evening of fun, fellowship & fire.
Thank you to Kathleen & Charlotte Lewarchick for hosting the Chi Rho bonfire night on October 9th and to Dave & Pam (and Andy!) Auble for hosting the CYF bonfire on October 16th.
Chi Rho (5th – 8th Grades)
CYF (9th – 12th Grades)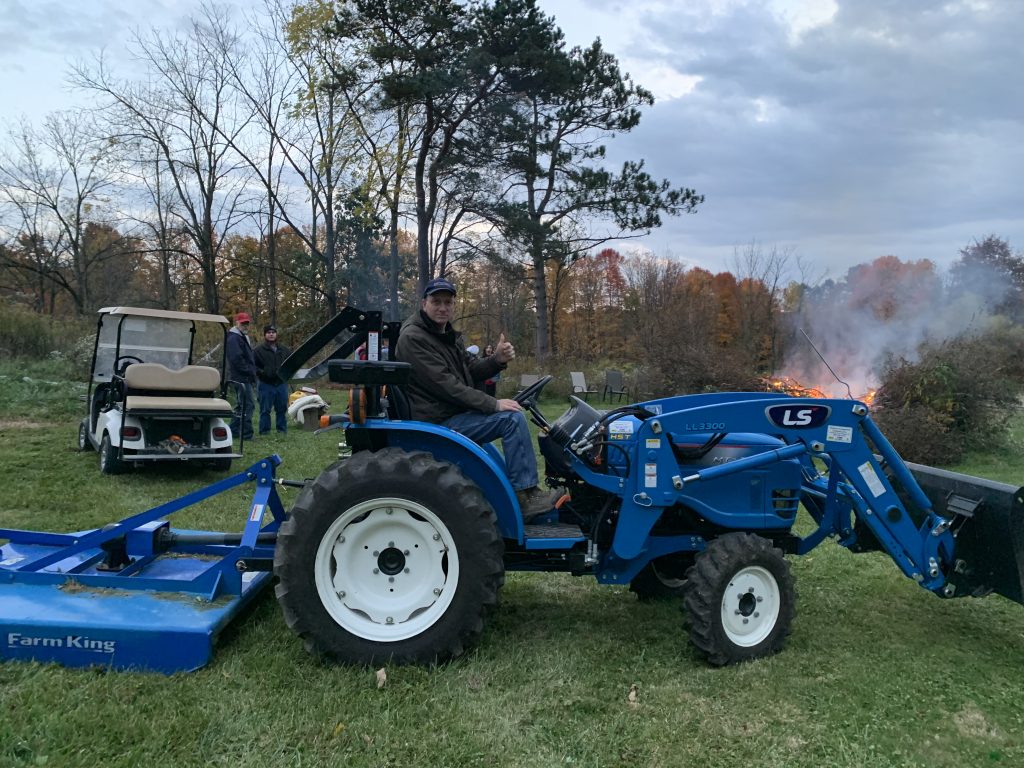 It's always a good time when you the youth come together for conversation and wonderfully prepared activities. All are welcome!