4C's Food Collection Needs for November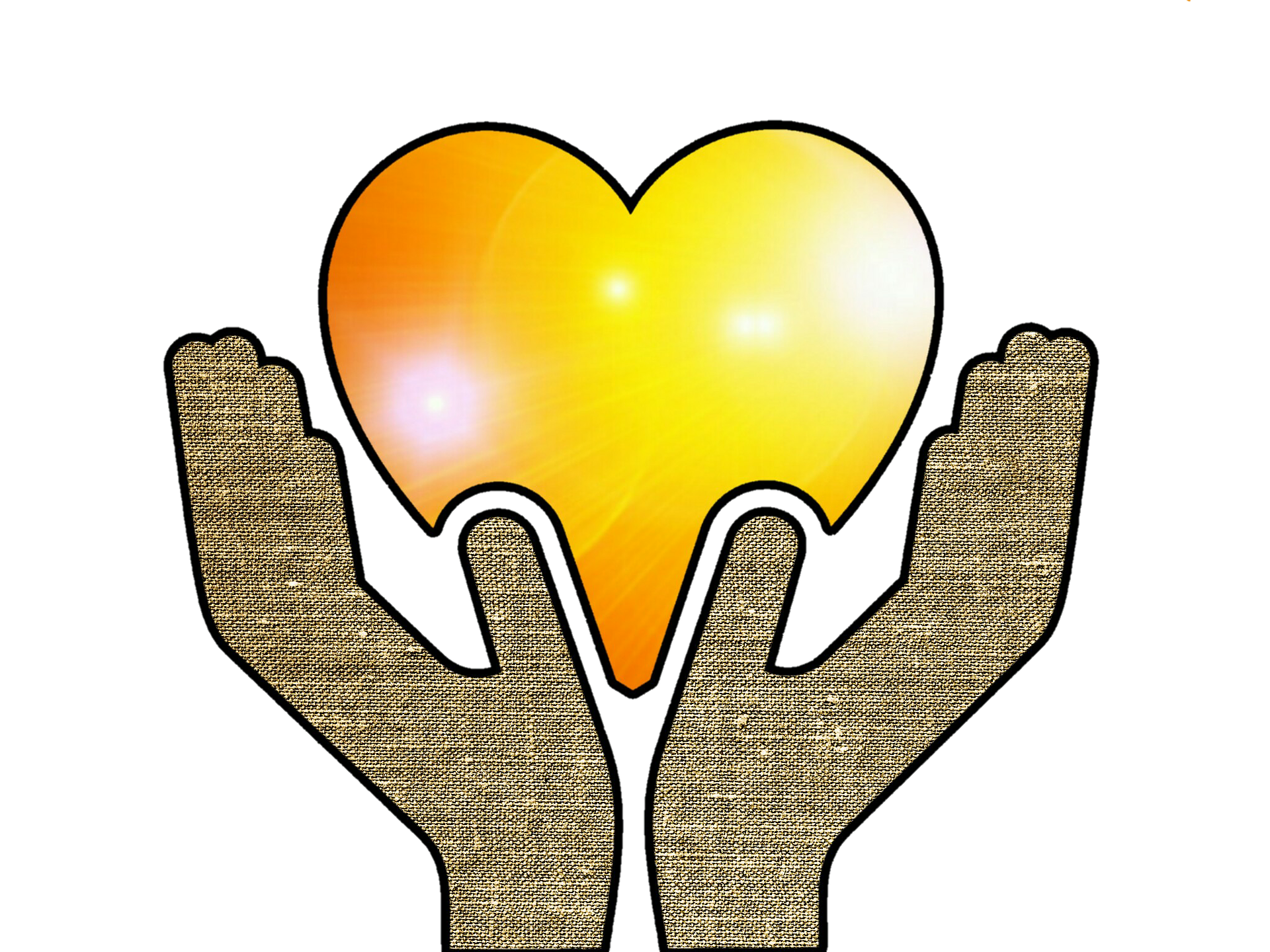 This Sunday, November 27th will be our 4th for the 4C's collection date. If you are able to donate any of the items below, please consider supporting our local food cupboard. Even the smallest of donations can make a difference when combined with others!
The items needed are:
Canned Pasta
Tomato Soup
Peanut Butter
There is a box provided for the items outside the lower level door of the church. Items may be dropped off anytime it is convenient for you.
Monetary donations can be sent to:
The 4 C's
P.O. Box 227
Mantua, OH 44255
Thank you for continuing to support the important work this organization is doing for our community!
---
Originally named the "Crestwood Coalition for Community Care" when it was formed in 1981, and now known simply as 4-C's, this food cupboard provides food on an emergency basis to needy families in the Crestwood school district. The Cupboard is not a federally funded agency – we rely exclusively on the support of the community for donations of money, food, and supplies. All the churches, civic groups, and schools in the Crestwood community have generously and continuously supported the 4-C's with fundraisers and food drives over the years.
The United Way of Portage County 211's First Call for Help screens calls (dial 211, 330-297-4636 or 1-800-961-0191 for assistance)