MCCC Weekly Update – March 19, 2023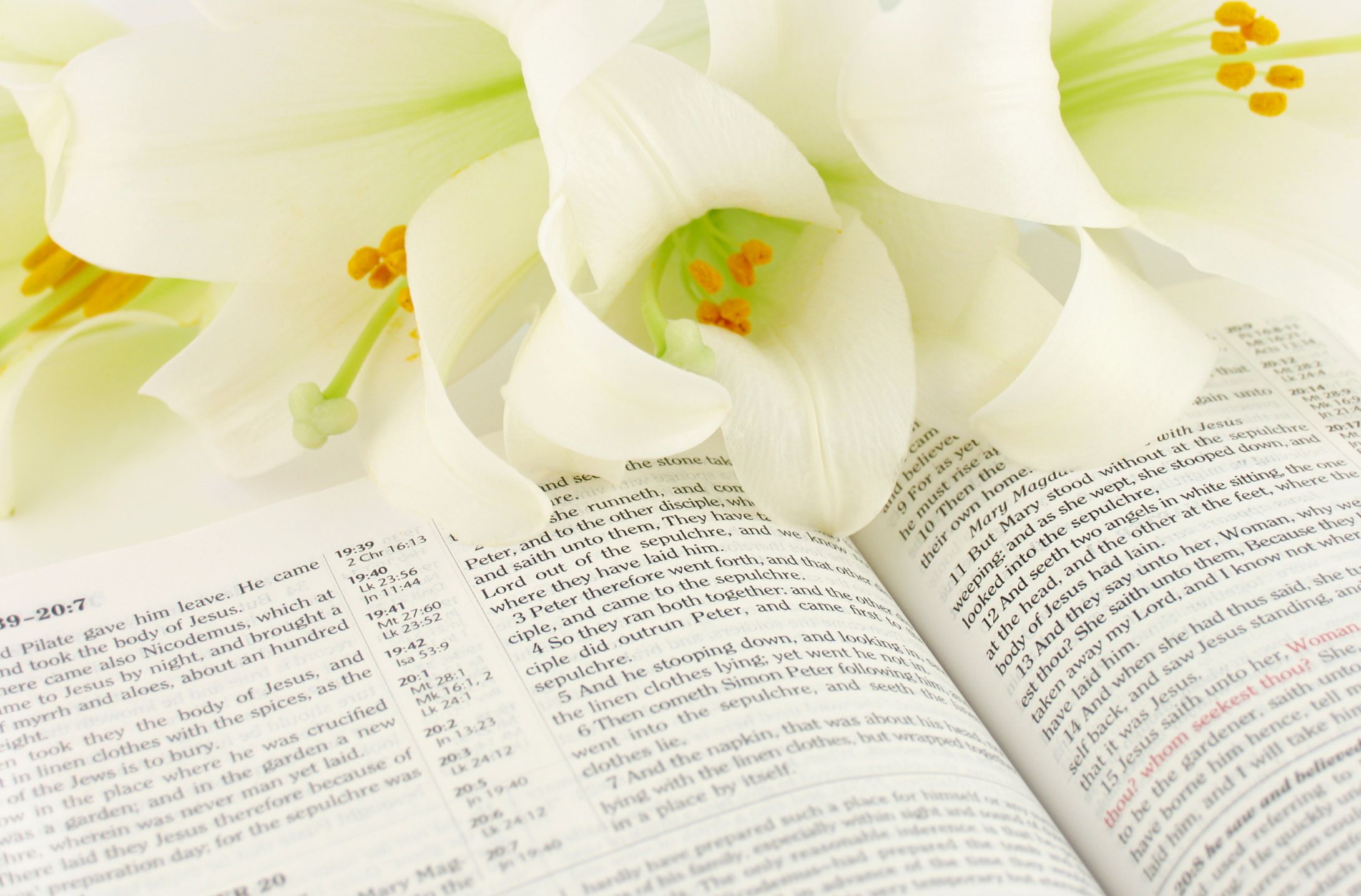 Good morning!
Below is the Weekly Calendar and the Easter Flower Order Form (due 3/26).  I also want to remind you that all the information in the Weekly Calendar is ALSO available and right at your fingertips at our website:  mantuacentercc.org. If you haven't been utilizing this site, please go check it out!  It is a great resource for detailed information about all the activities at the church, giving monetarily on-line, past YouTube worship services, as well as information about all the missions we support.  Maybe something will create a spark in YOU to help out with one of the missions at MCCC – – – there are lots to choose from!
Tomorrow, Pastor Chad will be joined with Sally Hoffman as our Worship Leader, Nora Brant who will lead us through Communion, and Sarah Park who will lead us through her beautiful music.  We are thankful for all those who are giving of their time and talents to make our services so uplifting!
Reminders:
Don't forget your coin boxes TOMORROW for our Week of Compassion deadline!  
MCCC Board Meeting is TOMORROW from 12-1pm.  All are welcome to participate with us each month!
Knitters & Crocheters are invited to join others at Hilltop Church at 1:30pm on Monday, March 20th!  
Story Time is every Tuesday for preschoolers, from 10:30-11:30am!  ANYONE IS WELCOME!
Chi-Rho Fun Night and CYF Lock-in 
begins at 6:30pm this Friday, March 24th with CYF youth leaving on Sat. March 25th at 9:30am. (See the attached calendar for details!)
NEXT SUNDAY is our "4th for the 4C's" during worship!  Items needed are: Coffee (instant or regular), Jello, and Hand Soap. 
NEXT SUNDAY is the DEADLINE for ordering Easter Flowers.  (Please see the attached order form below).
On a side note . . .
Thank you to all who have provided such wonderful, honest questions based on Pastor Chad's scripture readings the past few weeks! It has been great to read them and for many, to spark enlightening conversations! What better way to draw closer to God and deepen your faith, than by searching answers to the questions you have! Thanks to all who have participated! The scripture tomorrow is: John 9:1-12, 35-41 in case you would like to check it out prior to our service!
Blessings to all as we begin our 4th week of Lent . . . keep asking questions!
Sandi