MCCC Library – The Answer to Anxiety… by Joyce Meyer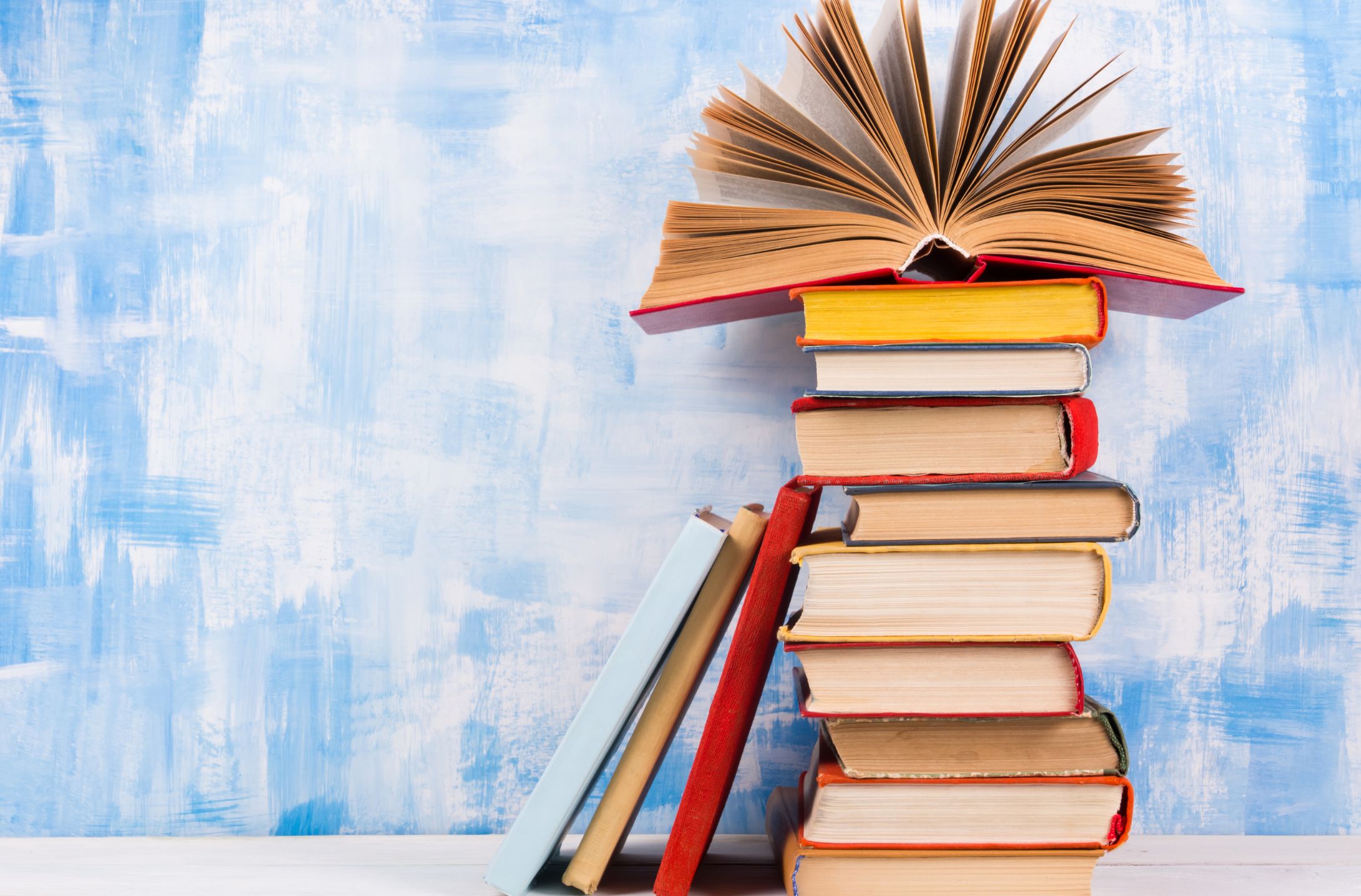 Thanks to our most recent book donor, Liz Meeker, for donating Joyce Meyer's book to the MCCC library.
The Answer to Anxiety: How to Break Free from the Tyranny of Anxious Thoughts and Worry
If you are interested in donating a book to the MCCC Library, here are a couple titles that would be good additions. If you do decide to purchase one, please let Cathy Hakala-Ausperk know so she can attach a donation plate inside the cover. [email protected].
MCCC Library Donation Suggestions:
A Christmas Memory, by Richard Paul Evans
$12.98 on Amazon / ISBN 978-1982177447

Faith Still Moves Mountains: Miraculous Stories of the Healing Power of Prayer, by Harris Faulkner
$18.89 on Amazon / ISBN 978-0063225930

The Book of Joy: Lasting Happiness in a Changing World, by the Dalai Lama, Desmond Tutu and with Douglas Abrams
$18.29 on Amazon/ ISBN 978-0399185045
---
Want to read a new book? Just select your book and sign it out! It's as simple as that!