Important Contact and Church Staff information for Sabbatical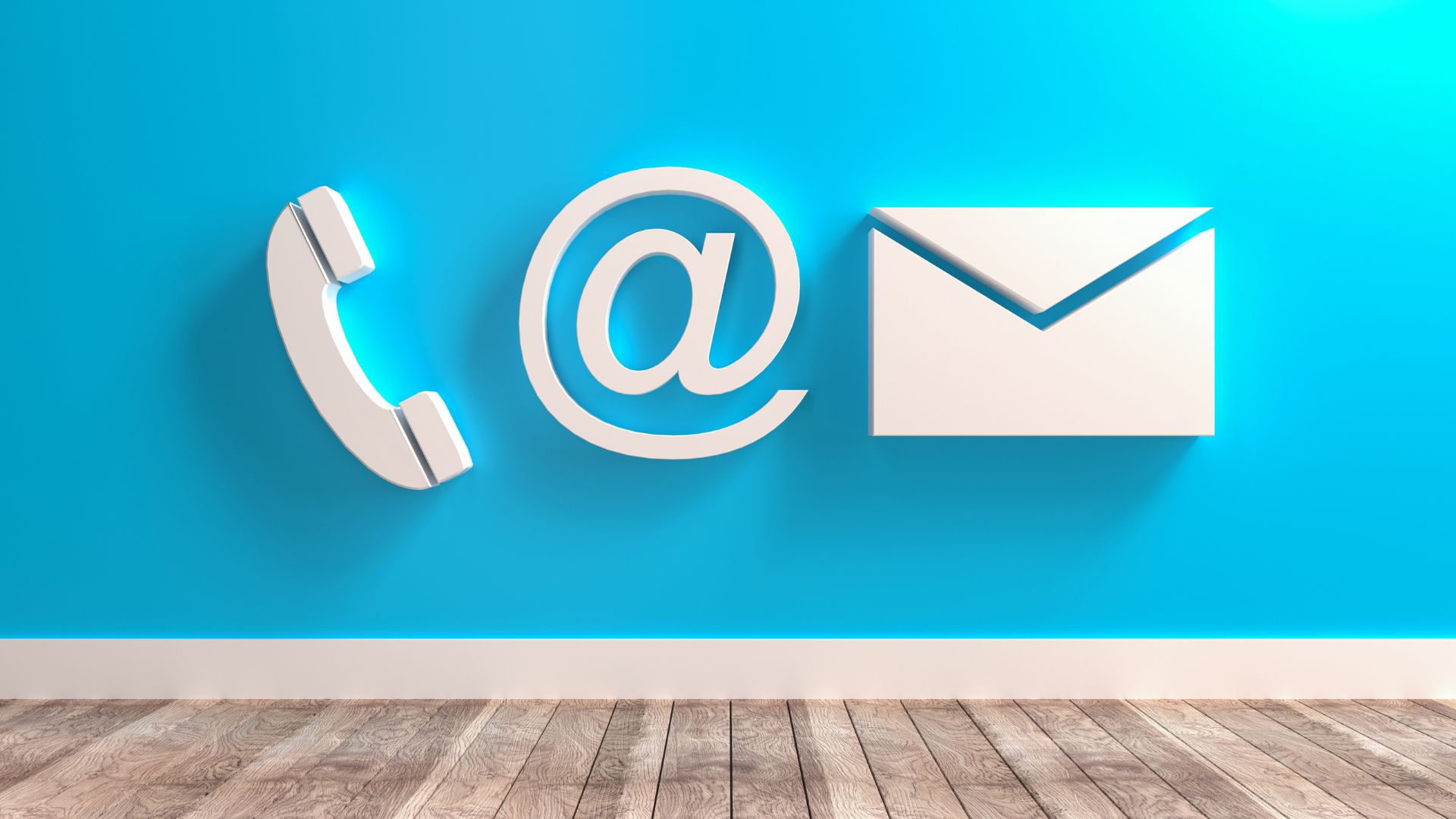 Contact?
As I depart on Sabbatical, I want to remind the congregation that you will not be able to contact me directly. I will have a temporary phone number and will not be checking my email. As hard as that will be, it is important to truly honor the purpose of the Sabbatical Renewal. After today, if you call/text the 330-569-4926 # I will only be checking on it occasionally.
This email is to help bring some clarity to the congregation about the role of some of our staff members and to give some other info below. Please read carefully and honor the info provided. When I return, I will be "on call", but remember that the rest of our staff and volunteers are not. All of them have other responsibilities and obligations and your patience and support are appreciated. There is a large support network at MCCC so we will be able to help take care of each other!
MCCC SECRETARY – Sandi Kossick
Sandi's Office Hours will be on Tuesday and Thursdays from 11:00am-5pm (Her position designates 12 hours) – Only expect a response to an email during those hours. She may be able to get back to you at other times.- Please do not call/text message after hours for church business (Sandi is not on call!). Please email instead
ONLY use

[email protected]

for church business (not a personal email)
For Prayer Chain – Sandi keeps records of our prayer list, but you will need to contact her along with our Elder Chairs and Care Team Chair to get something on the prayer chain (instructions provided in another email).
MCCC Treasurer – Liz Meeker
If you are mailing a check, since the pandemic is better in control, please use the church PO Box to get it to me. That address is: 4118 St Rt 82, PO Box 550, Mantua, Ohio 44255. All checks should either be made to Mantua Center Christian Church or Kids Weekend Meals. (Kids Meals has their account.). Checks should NOT be made out to "Liz Meeker" or sent to my home address. Liz has certainly appreciated people making it easier during the pandemic, however, this change is important.
MCCC Tech Crew – Carol Magyarics and Rick Painley (Volunteers)
If you are involved in the worship service to touch base by the Saturday before to make sure that everything they will be doing is covered.
MCCC Worship Team, Sabbatical Team, and Congregational Support (Volunteers)
We are blessed with a wonderful Worship Team and Sabbatical Committee that are doing lots to prepare the congregation for my absence. If there are organizational issues or questions about worship, please don't hesitate to contact Rick Painley (Worship Chair –[email protected]), Brian Hurd ([email protected]), Katie Baird ([email protected]), or Nancy Humes ([email protected]) (Sabbatical Team).
If there are prayer requests or congregational concerns to address please contact your Shepherding Elder. If you don't know who that is, please ask! You can always contact our Elder Chairs — Steve Hurd [email protected] & Brian Hurd [email protected]. In case of funerals or emergencies, contact Steve or Brian and they can get in contact with our on-call Sabbatical care pastor — Rev. Laurie Metzko.
Prayer Chain instructions will be sent in a separate email!
If there are general concerns or questions, you can always contact our MCCC Board Chair, Jon Secaur at [email protected].
Thank you for all your love, support, and understanding! This will be an adventure for everyone and will bear good fruit in the short and long-term. Let's embrace this time as an opportunity to grow and flourish as a congregation.
Peace in Christ,
Chad