MCCC Weekly Updates & Events – April 24, 2023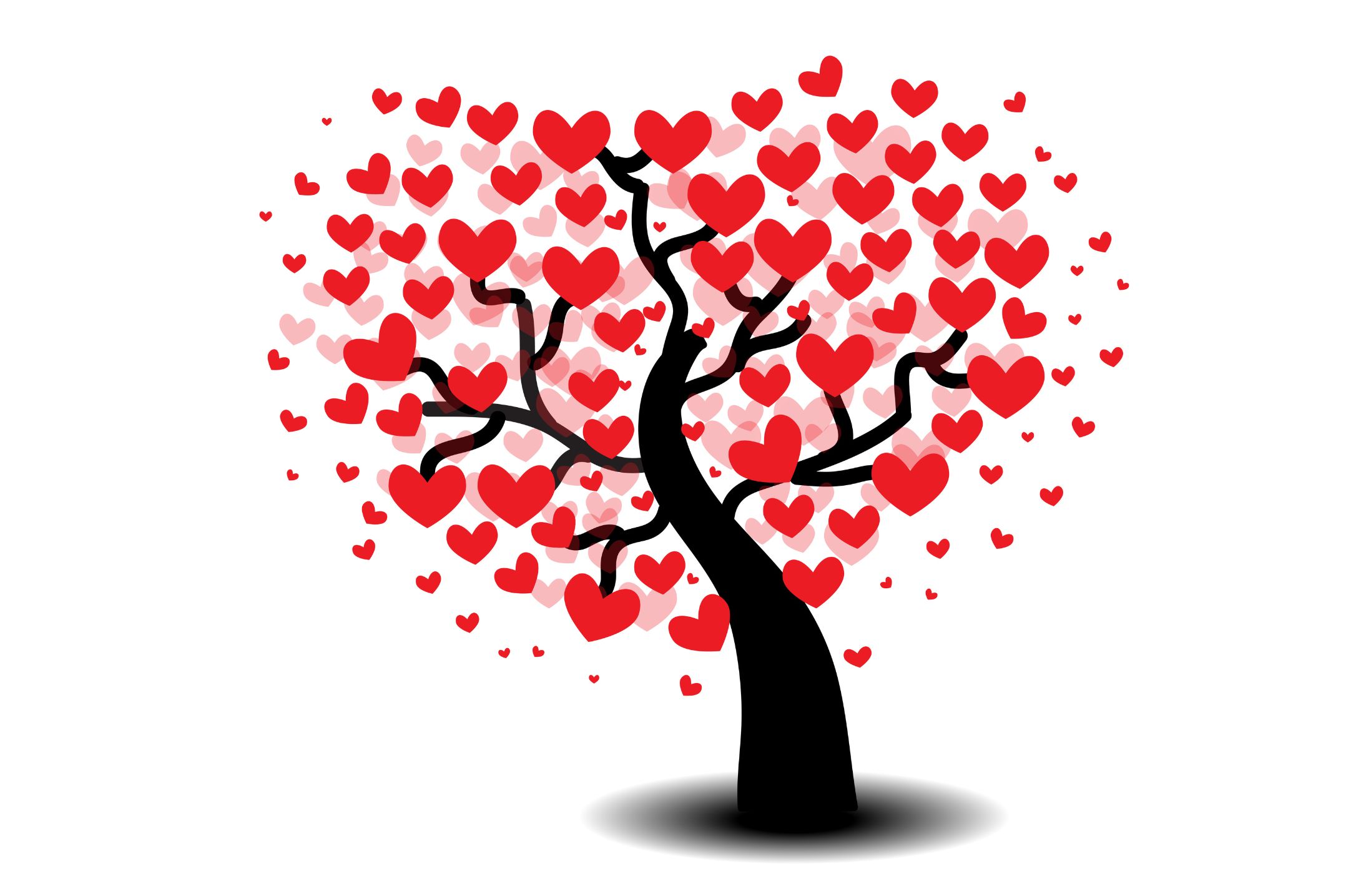 Humor Sunday THIS SUNDAY, and our Potluck to help send-off Pastor Chad with our blessings!  Please plan to attend if able!
Also, a NEW event will be coming up on June 3rd, from 9-11:30 at Kathleen Leigh Lewarchick's home!  Check out the flyer below for more details!  Information is also in the calendar.  Exciting times are ahead for MCCC!
Blessings to you all this week! Sandi