Spring Drive-Thru Day of Kindness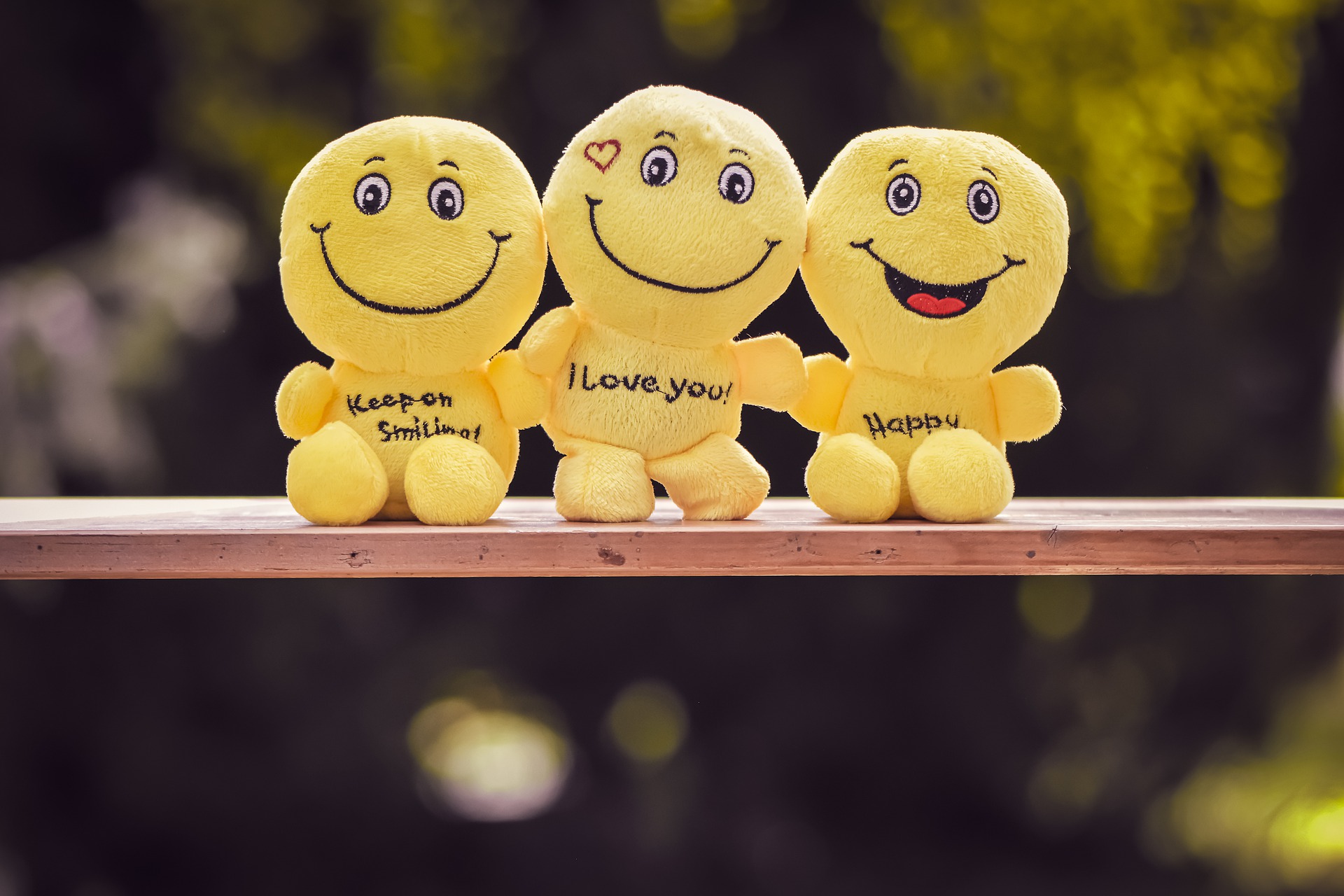 Saturday, May 22, 2021
11am – 1pm
The Smile Team is in the process of facilitating our Spring Drive-thru Day of Kindness, and we are asking you to mark your calendar for Saturday, May 22nd from 11-1.  Thanks to the brilliant minds of Dottie & Brian Summerlin who in 2017 started our annual Day of Kindness at MCCC, we are letting you know it is just around the corner!  
You can choose to donate to any (or all!) of the following "missions". No donation is too small! As we did in the fall, the Smile Team will offer a bagged hot dog lunch to-go as our personal "Thank You" for your contributions. You will enter by the south side drive (like we do for Worship at the Windows) and can drop off any donated items to one of our team members. Cash donations are also appreciated and some can easily be done via the website at www.mantuacentercc.org, then click "Give Online" and follow the prompts. Our current missions are as follows:
Blessing Bags – Donated to Family and Community Services (click for details…)

Please note that these are all TRAVEL SIZE items that should be already placed in a gallon size Ziploc bag. The following is the list needed for each bag:

Toothpaste
Toothbrush (individually store packaged)
Soap (bar or body wash bottled)
Shampoo and Conditioner
Hand Sanitizer
Lotion
Hand towel and/or washcloth
Kleenex tissues – purse size packages
Deodorant
Shaving Cream
Shaving Utensil
1 Reusable Mask (Must be 2 layers & either homemade or store bought)
Prayer Shawls (click for details…)

Many of our prayer shawls have been used during the pandemic and sadly, our supply of donated yarn has been used. We are looking to replenish our stock of prayer shawls and hope all you knitters and crocheters can help out with this project! Since we are unable at this time to pass these items around to be prayed upon, we are hoping to collect them and Pastor Chad could say a blessing over them during an upcoming service. Hope we can get some new ones to help comfort those in need. Make a shawl that YOU would like to receive and be comforted by!
4-C's Food Collection Drive (click for details…)

Although it is difficult to determine what food items will be needed this far in advance, some items are harder to keep on hand than others. The items listed below seem to be ones that are needed all the time, so…. if we start collecting now, we could REALLY supply a LARGE donation for the 4-C's to help families in our Crestwood community! Let's aim for OVERFILLING our bins!! Store brands will cost less and are perfectly fine! (We will update you closer to the time of the event if there are additional items needed).
1) Hamburger Helper2) Tuna Helper3) Pancake Mix4) Pancake Syrup5) Boxed Mac & Cheese
  Yard Clean-up (click for details…)

Rick Painley has graciously agreed to lead the mission of helping people at MCCC with some yard work! He is eagerly looking for helpers in this endeavor, so if you are interested, you may contact him at 330-606-6314 or email him at [email protected]. If you know of someone who could use some help with their yard, please let Rick know that too! Think about helping out with some work, then come back to the church for a free bagged lunch!

The Smile Team is available if you should have any questions, concerns, or feedback about Day of Kindness. You can contact our Smile Team Chair, Becky Tipton, at 216-870-7039 or email [email protected]. We will send out a reminder with any new updates closer to the event. We can't wait to see you all on May 22nd!
Blessings to all for your ongoing support,
Becky Tipton, Chair
Dottie Summerlin
Carolin Newell
Pat Hoskin
Kathy Hughes (our newest member!)
Sandi Kossick