Chi Rho & CYF 2022-23 Kickoff Fun!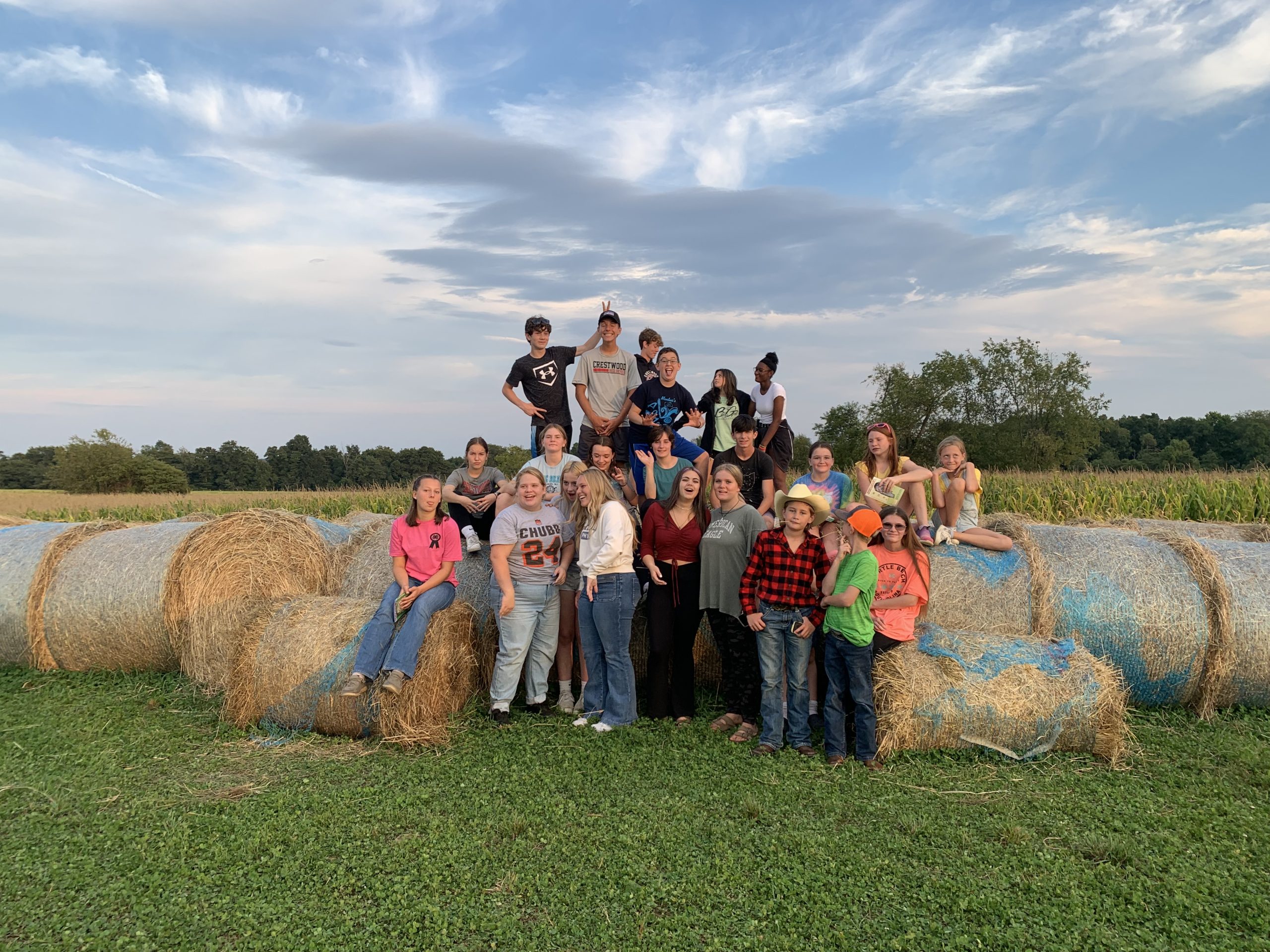 We had the best time at our Chi Rho (5th-8th grade) & CYF (9th-12th grade) kickoff event this past weekend. After meeting for some welcomes & pizza at MCCC, we headed to the corn maze for some adventure!
We want thank Phil & Marie Derthick for providing such a great space for the community, and a huge shout-out and thank you to Mary Ellen Hamlin & Tim Bennett for working so hard at maintaining the farm & Corn Maze experience! They are always so welcoming and provide the best of outdoor entertainment for the youth!
The Chi Rho & CYF mission is to provide a safe space for the youth to come together in fun & fellowship. ALL 5th-12th grade youth are welcome to join us for any of our events. Watch the MCCC website or social media for upcoming events.