MCCC June 2021 Board Minutes & Reports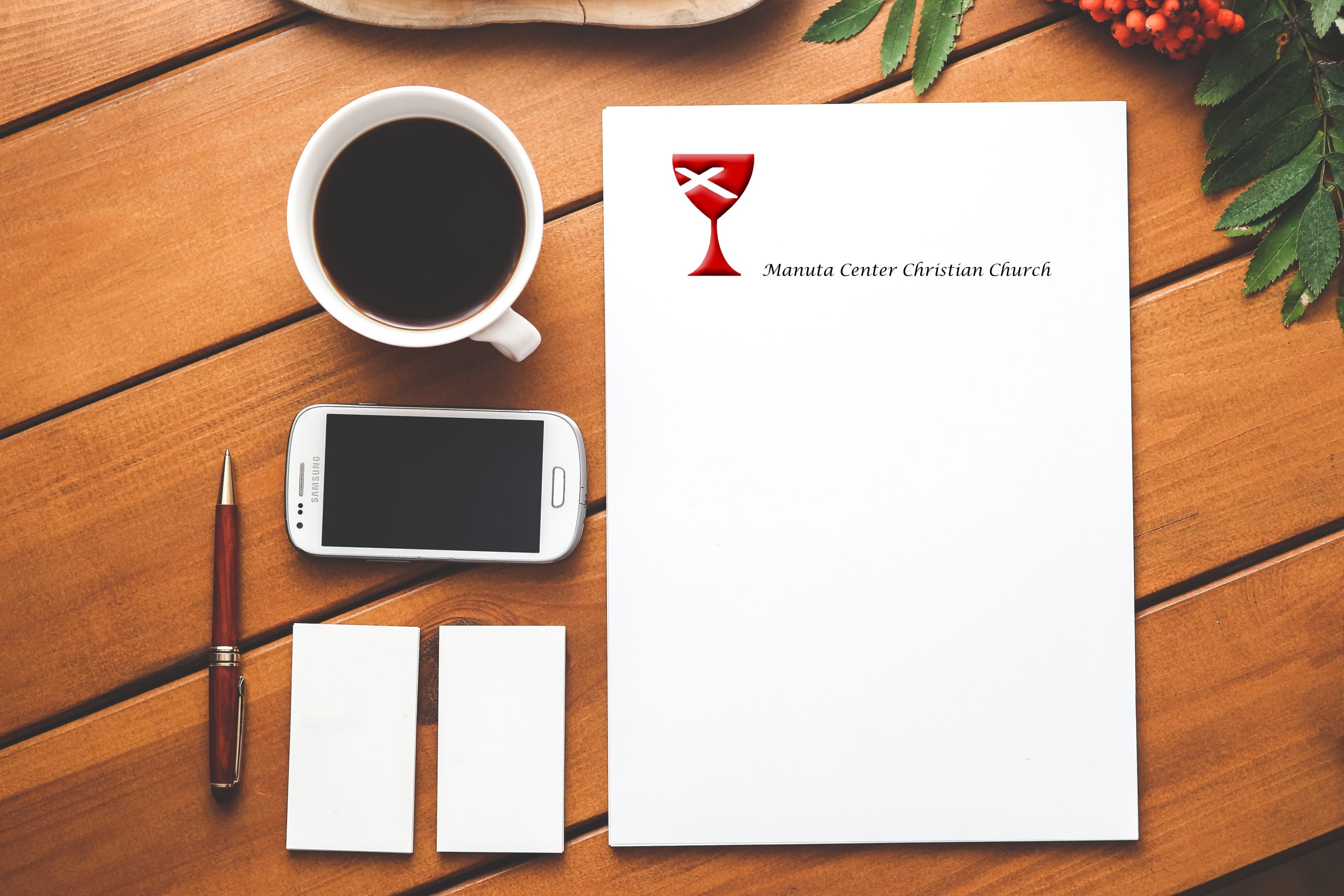 Below you can find the minutes to June 2021 MCCC Board Meeting as well as the Worship Team Report report from Pam Auble.  Please take a few minutes to catch up on what is happening "behind the scenes" at Mantua Center Christian Church! 
Please remember that EVERYONE is always welcome to attend any of our meetings. If you have any questions, concerns, or items that should be added to the agenda, feel free to contact our Board Chair, Cathy Hakala-Ausperk at: [email protected]. 
Our next meeting is scheduled for Sunday, August 15th at 12:00pm.  
Blessings to all,
Sandi Kossick