MCCC Worship – Letter from Pastor Chad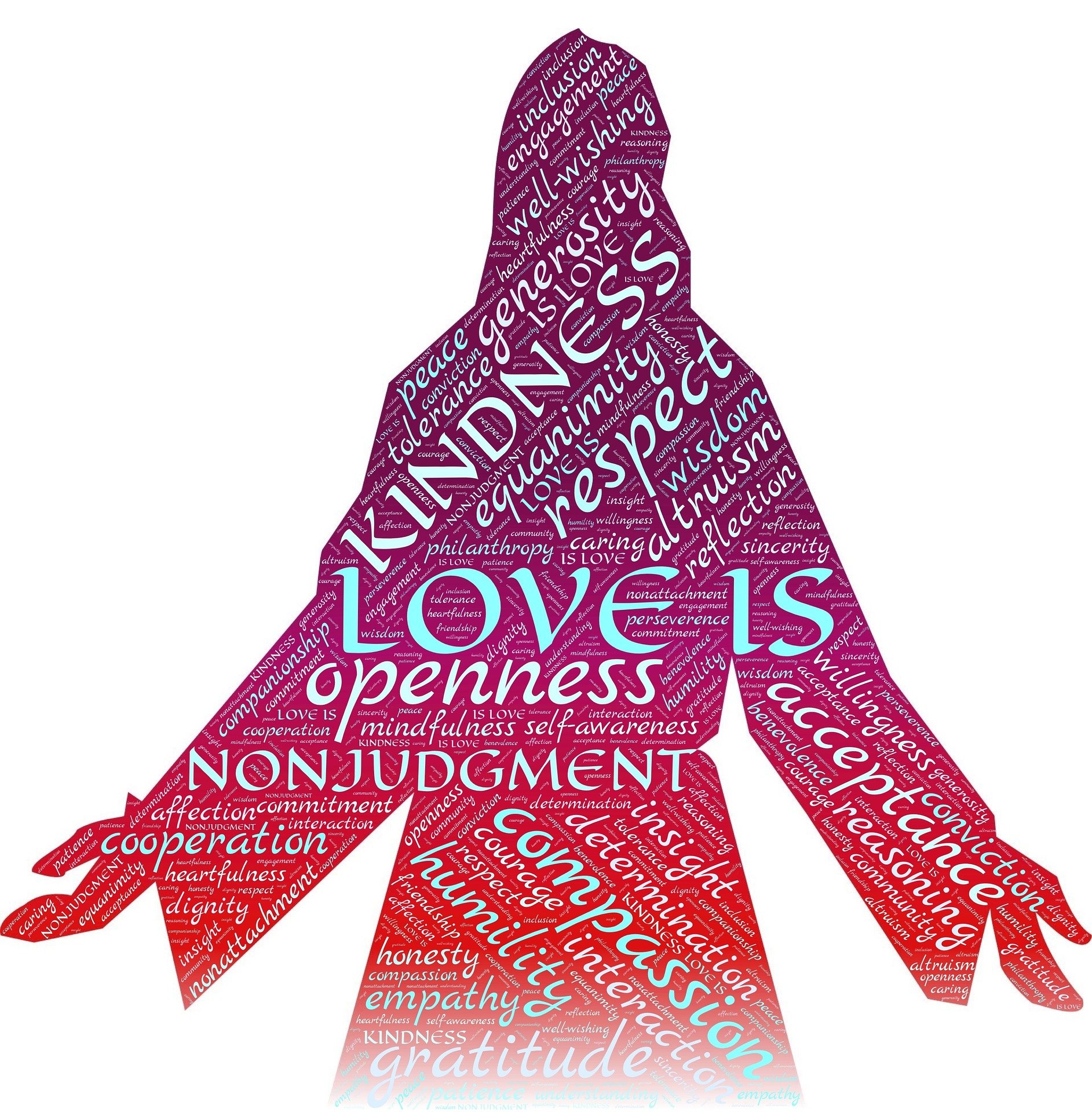 MCCC Family,
This Sunday begins a new season in our worshipping life together. Over the course of the pandemic we have courageously and creatively adjusted to the circumstances and that will not change as we go forward. This Sunday we will open for worship in our sanctuary, on the lawn, and on YouTube Live. We are providing three options in hopes that our congregation members will be able to find the most comfortable option for them.    
The recent survey results suggest that the vast majority of the congregation who is eligible/able to be vaccinated has been vaccinated. The majority of those surveyed are also comfortable with the building being opened, while still indicating there are folks who are quite hesitant at this time. That's ok. The comfort levels for everybody are different. Among us are those who have been frustrated that we haven't been open and those who are frustrated that we are opening. Please remember that all of us are processing this differently and there are many factors involved as to the decisions we make. What we can all do is extend some grace, understanding, and stay positive through this re-entry process. It may not be "ideal" in our minds, but we are all making compromises and adjustments to be as safe, comfortable, and inclusive as possible. Together, in essence, we are seeking to live out what the Apostle Paul said to the church in Romans 12:18, "If it is possible, so far as it depends on you, live peaceably with all." Let's keep our engagements positive and respectful!
For those coming to worship in the sanctuary on Sunday, here is some information and guidance we want you to be aware of: 
Illness – We ask that if you are feeling unwell or have any kind of symptoms to please stay home for worship.
Masking – Currently we are "mask-optional" while encouraging anyone who is NOT vaccinated to wear a mask. That being said, I imagine that some folks will continue to wear masks just as a matter of caution or comfort. Some may choose to wear a mask at certain points of the service (singing?) or during fellowship times before/after. Feel free to wear a mask anytime you choose!
Distancing – Currently we will not have restrictions on space between congregants during worship. That being said, please respect people's space.
Hand sanitizer – We will have hand sanitizer throughout the building available.
Restrooms – Restrooms will be available for use. Please leave those spaces clean and sanitized as best as you can.
Fellowship – Currently we will invite people to visit with one another, but will urge folks to visit outside. We will have folks out on the lawn as well and it will be great to include everyone present. Tim Bennett said he will continue to supply a tent (when available) for those who still feel most comfortable outside. Thanks Tim! 🙂 
WORSHIP DETAILS
Order of Worship – You will notice a more abbreviated order of worship, however most of the elements will be included. This will change as we move forward and the pandemic dissipates.
Communion – We will continue to share in communion with our disposable bread/cups we have been using
Offering – There will be baskets out at the entrance/exit of the sanctuary space for you to place an offering. Of course, you can start or continue give online as well.  
Singing – At this time we will allow singing in the sanctuary and will only be singing 1 verse of hymns. Feel free to sing or hum if you choose. Some may choose to put on a mask as well. Some may decide to only listen. Do what feels most comfortable to you and make a joyful noise to the Lord. 
Hugging/Handshakes – At this time, we will not be setting restrictions for congregants as far as hugging/ handshakes. Please ask before hugging and do not be offended if people decide not to. Some are more comfortable with physical touch than others… that's ok! Also, I want you to be aware that in the greeting line I will not be sharing in hugs/handshakes as I will have contact with most congregation members. As much as it pains me, I do not want to contribute to any kind of spread amongst the congregation.  
GRATITUDE
None of this would be possible without the extraordinary efforts of the Gathering Team, Worship Team, Stream Team, and Trustees. Each of these groups have gone to GREAT lengths to ready the sanctuary for comfort, safety, and technology. The past ~16 months have been hard for many of us on a number of levels. We truly owe all these folks a great debt of gratitude for all their creativity, resilience, and faithfulness. We are SO BLESSED as a congregation to have so many flexible, talented, and generous people. I'm running out of words and superlatives to express this. Thank you all from the bottom of my heart and I hope everyone continues to show their gratitude with love, patience, and support.  
Hopefully this email has been helpful to you in deciding how you would like to continue worshipping with MCCC during this time. If you have any questions please don't hesitate to be in touch with me, our Board Chair (Cathy Ausperk), or our MCCC Gathering Team Chair (Jon Secaur). Thank you and I look forward to being with you in worship on Sunday!
Peace in Christ,
Rev. Chad Delaney